Fall Into The Best Styles For Your Body Type
With the cooler months just ahead, it's important to stay true to your style and complement your body shape without hiding your unique physique under all of those layers!
(page 5 of 6)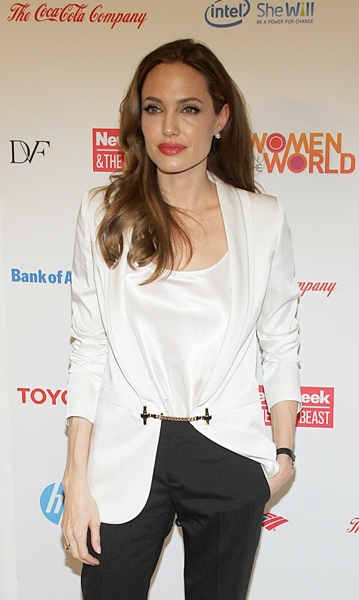 Photo credit: WENN.com
Goals
You have a lollipop figure if you are curvy at the top with a slim waist and long legs. Lucky for you, this body type can handle just about anything. Being curvy at the top means you look amazing in V-neck shirts and tops that taper to the waist. Drawing attention to the waist is ideal and super-easy to do with a fashionable belt, which also helps balance the image of the body. Maxi dresses and skirts, as well as skinny jeans, are not only fashionable for fall, but perfect for your long legs any time of the year.
Avoid
It's important to avoid over-accentuating the top half of the body. Yes, it's your right to show off your naturally busty figure, but there is a difference between being sexy and showing a little too much. It's important to give your entire figure the credit it deserves.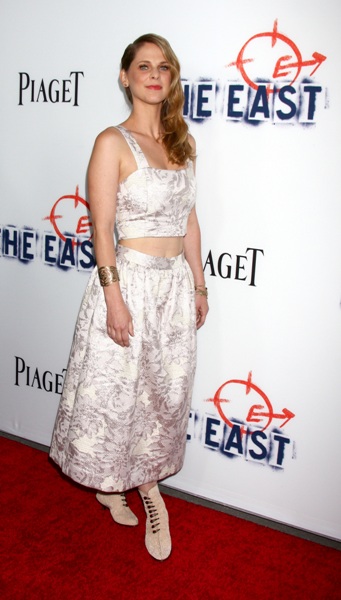 Photo credit: Nikki Nelson/WENN.com
Where to shop
Charlotte Russe has amazing deals on maxi skirts and more fashion that will accentuate a lollipop figure.
Up next: How to shop for the athletic body shape >>