Fall Into The Best Styles For Your Body Type
With the cooler months just ahead, it's important to stay true to your style and complement your body shape without hiding your unique physique under all of those layers!
(page 4 of 6)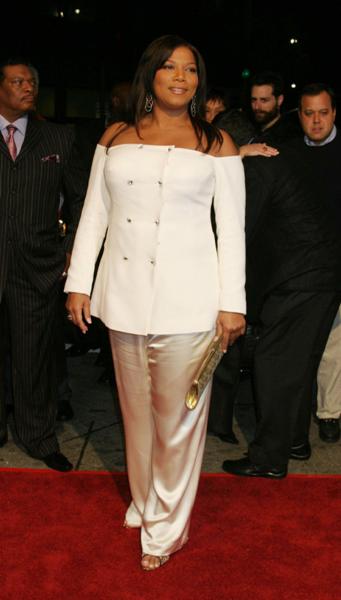 Photo credit: Nikki Nelson/WENN.com

Goals
A cello figure is curvy on both the top and bottom, which can make shopping difficult. But it doesn't have to be. It's important to bring the focus to the top half of the body, typically with lighter, more vibrant colors. Dark or solid colors on the bottom will make a bold statement for your full-figured beauty, especially with an A-line skirt that does double-duty to outline your curvy hips and accentuate a softer upper body.
Avoid
It's best to avoid tight pants and busy prints that will make the hips look wider. It's also important not to try to fit into tighter clothing in order to appear smaller, because that isn't going to complement your naturally curvaceous figure in the long run. Sticking to clothing that softens your physique does not mean you can't have fun with it; just remember which parts are best (and easiest) to emphasize.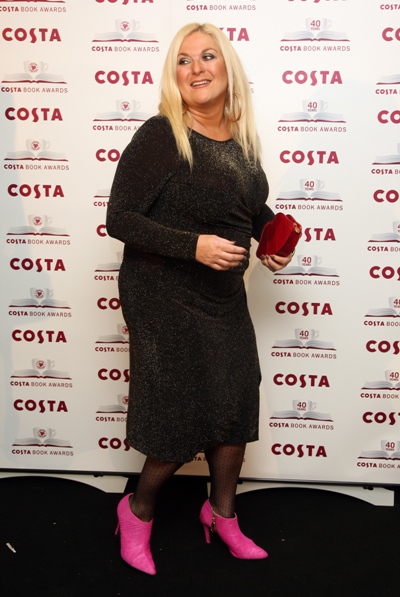 Photo credit: WENN.com
Where to shop
Find some of the best outfits that complement your curvaceous figure at H&M.
Up next: How to shop for the lollipop shape >>