Fall Into The Best Styles For Your Body Type
With the cooler months just ahead, it's important to stay true to your style and complement your body shape without hiding your unique physique under all of those layers!
(page 3 of 6)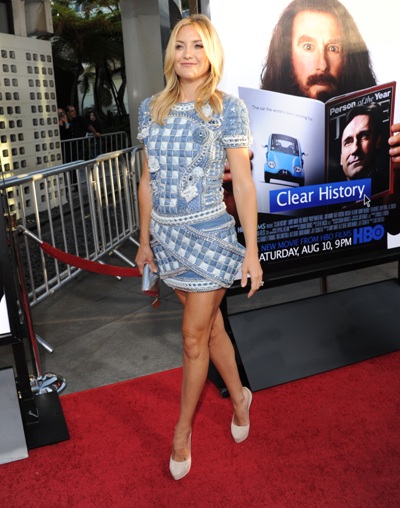 Photo credit: DVSIL/iPhotoLive.com
Goals
If you have a smaller physique like actress Kate Hudson does, you already know it's difficult to find clothes that show off your tiny body without drowning it. Look for clothing and accessories that lengthen your body and give it dimension. Form-fitting jeans and knee-length dresses accentuate the longer lines of your body and show off your legs. Find yourself a great pair of heels, wedges or boots that will help you appear taller, and once again, show off those legs, even in cooler weather!
Avoid
It's important not to overdo the accessories. One accessory at a time, like a long scarf, is more than enough to add dimension to any outfit. Avoid huge bags and busy prints that will swamp your figure.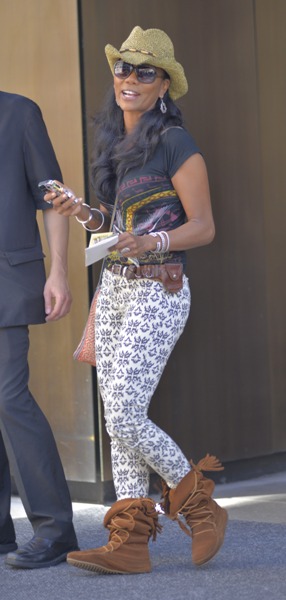 Photo credit: TNYF/WENN.com
Where to shop
For your petite figure, check out Nordstrom for the perfect variety of fall fashion trends.
Up next: How to shop for the cello body shape >>