Fall Into The Best Styles For Your Body Type
With the cooler months just ahead, it's important to stay true to your style and complement your body shape without hiding your unique physique under all of those layers!
(page 2 of 6)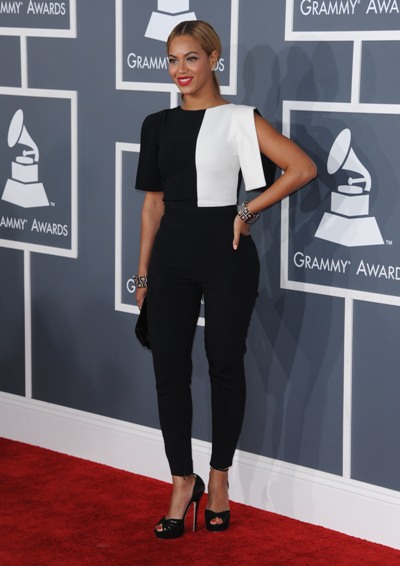 Photo credit: Visual/WENN.com
Goals
Similar to the hourglass figure, the pear-shaped body displays full hips and thighs. What's important for a pear-shaped figure like Beyoncé's is to draw more attention to the upper body, balancing the focus on the entire body. Layering and wearing V-neck tops, or using shoulder pads or puffed sleeves that will emphasize the shoulders and accentuate a slim waist are key to showing off a curvier build.
Avoid
It's important to stay away from clothing such as a miniskirt that is too tight and draws all of the attention to the hips. Also avoid wearing things like pinstripes and similar patterns on the lower body because it will make the hips appear wider.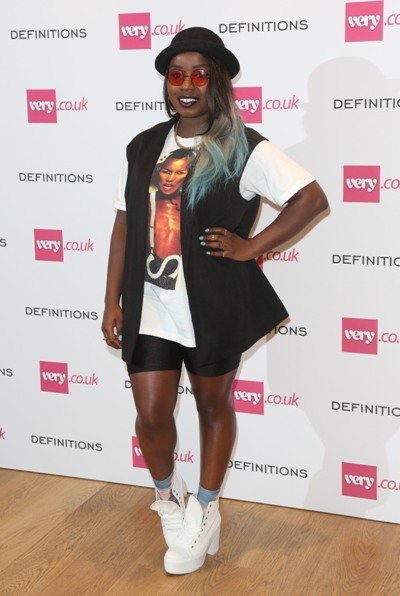 Photo credit: Lia Toby/WENN.com
Where to shop
The Jessica Simpson collection at Macy's has a great selection for pear-shaped figures.
Up next: How to shop for the petite body shape >>