'Tis the season to start shopping! As you begin brainstorming gift ideas for your whole family, don't forget to include a few wow-worthy gifts inside everyone's stockings. Here are suggestions for stocking stuffers that everyone in the family can enjoy—from moms and dads to kids and teens and even the family pet.
(page 2 of 4)
---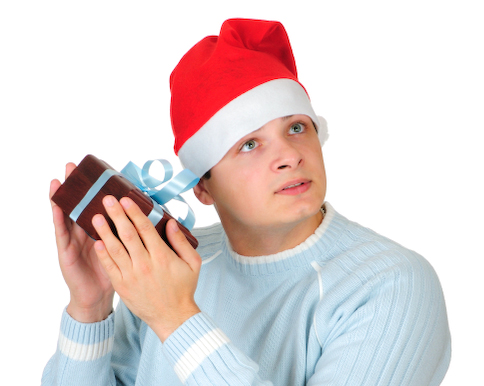 For him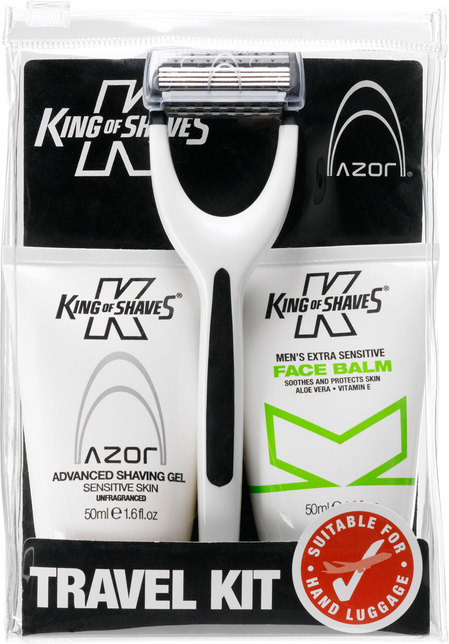 King of Shaves Travel Kit, $9.99
Shaving accessories are some of the most popular stocking stuffers for men, so you can't go wrong when giving the man of the house this handy travel kit. Three essential grooming tools are included: King of Shaves AlphaGel Shave Gel Natural, King of Shaves Azor M razor, and King of Shaves Face Balm.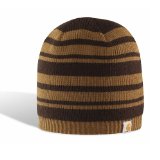 Carhartt Men's Multi-Striped Hat, $16
During the winter months, every guy needs a hat that keeps him warm and looking great, which is why this multi-striped hat is such a fantastic stocking stuffer. The hat is made of 100 percent acrylic knit and features a headband inside for extra warmth.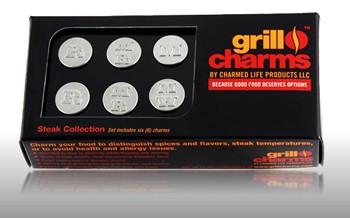 Grill Charms™, $19.95
Everyone has their own preference when it comes to how their steak is seasoned or how well done their burger is grilled. Unfortunately, it can be easy to lose track of whose meat belongs to whom when grilling for multiple people with a variety of preferences. These stainless steel charms serve as markers that go into the meat before, during, and after grilling so that people are able to identify which steak or burger belongs to them throughout the entire grilling process.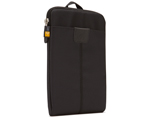 Case Logic Universal eBook Reader Sleeve, $19.99
This sophisticated looking sleeve is a fantastic stocking stuffer for techies who want to keep their eBook reader in prime condition. This particular sleeve is compatible with the first and second generations of Amazon Kindle.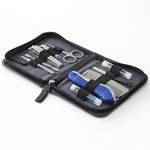 Dockers® Grooming Gift Set, $25
Dads can simplify their grooming routine with this travel-friendly set that fits perfectly inside a stocking. This set is available at Kohl's and includes scissors, a small nail clipper, a large nail clipper, a cuticle pusher, tweezers, a zip-up case, collar stays, a comb, a travel toothbrush, and a repair kit for eyeglasses.
>>>Next: Gifts for Kids