Win a Flat Screen TV and More!
Join narrator Josh Duhamel on an inspirational visual voyage into the astonishing and remarkable heart of our existence!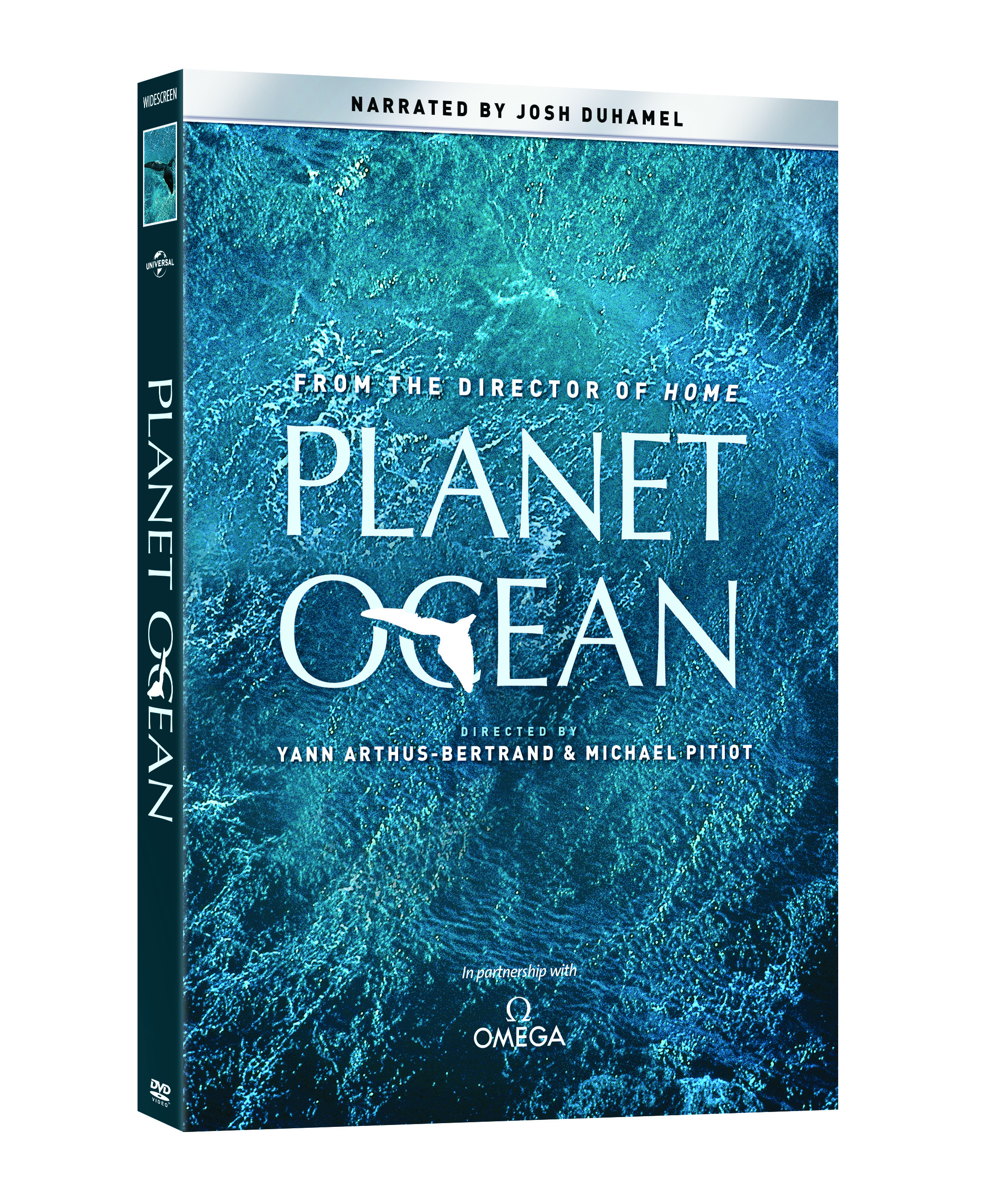 Planet Ocean is narrated by actor Josh Duhamel (Transformers, Life As We Know It) and directed by highly acclaimed photographer, filmmaker and environmentalist Yann Arthus-Bertrand (Home). It is a cinematic adventure that invites viewers of all ages to change the way they look at the ocean and appreciate its greatest natural mystery. Planet Ocean is avaliable April 9th, 2013 on Blu-ray and DVD from Universal Studios Home Entertainment. 
To celebrate the release of Planet Ocean, one lucky winner will receve a home entertainment prize pack! The prize will include the following items:
Enter now for your chance to win the Planet Ocean Home Entertainment Makeover Giveaway!
Entries are unlimited.