Benefiting Your Local Children's Hospital
The Torch Relay for Children's Miracle Network is a unique multi-day event where participants walk, run and cycle at events throughout the country to raise money for their local Children's Hospital.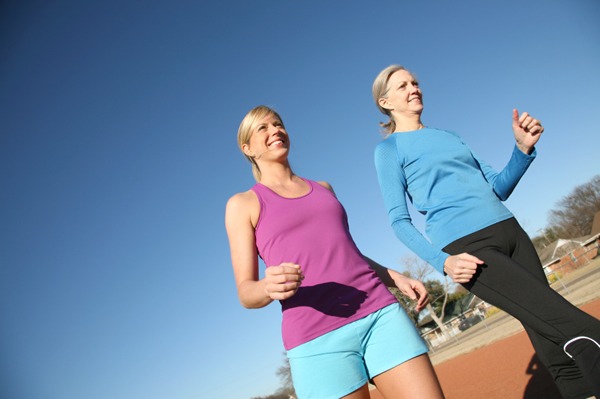 The Torch Relay for Children Miracle Network is an exciting and fun event for participants who walk between 3 - 15 miles, run 5 - 10 miles or cycle as much as 110 miles. Every event segment is supported by a team of trained volunteers who travel with the event each year.
Find out when the Torch Relay will be in a city near you and register for a great cause! Visit the Torch Relay website to register
Orlando
10/17/09
(Orlando Renaissance Sea World)
5k run-7:00 AM
15 mile walk-8:00 AM
5k walk-2:00 PM
FL Bike Ride - 75 mile bike - 8:30 AM
Ft. Lauderdale
10/18/09
South Beach Park

Miami
10/18/09
Lummus Park
Marco Island
10/19/09
Marco Island Marriott Resort
6 mile beach walk-6:30 AM
St. Petersburg
10/20/09
Straub Park
5k run-7:00 AM
5k walk-8:00 AM
Lakeland
10/20/09
Lakeland Presbyterian Church
Jacksonville
10/21/09
Wyndham Jacksonville Riverfront
Hilton Head
10/22/09
Marriott's Surfwatch
5k run-10:30 AM
5k walk-11:00 AM
Charleston
10/23/09
Mount Pleasant Memorial Waterfront Park
Myrtle Beach
10/23/09
Broadway at the Beach
Atlanta
10/24/09
King & Queen Office Tower Complex/Perimeter Center
Charlotte
10/24/09
Freedom Park
Columbia
10/25/09
Blatt Building at USC
Durham
10/26/09
Sarah P. Dukes Gardens Visitor Parking Lot
Newport News
10/26/09
Newport News City Center at Oyster Point
Richmond
10/27/09
Richmond Children's Hospital
Baltimore
10/28/09
Inner Harbor Park
Next: find out which other cities are hosting a Torch Relay event