Witness
To Darkness
While the Presidential candidates debate over how to fight terrorism in Afghanistan, women in that country face a day-to-day worsening situation, in which they still suffer from domestic violence, are killed in "honor murders," used to pay off debt, denied basic education and health care, and commit suicide to escape a life in which there is little or no reflection of their basic human worth.
(page 3 of 4)
When Denise asked women about their feelings about the burqa, they didn't show much concern. "The burqa is not more than a cover for the pain which lies underneath," she learned. Or, in the words of another woman she met:

We don't care about wearing a burqa. It is our hearts who are not free to breathe. If you open this heart you won't find anything other than blood and tears.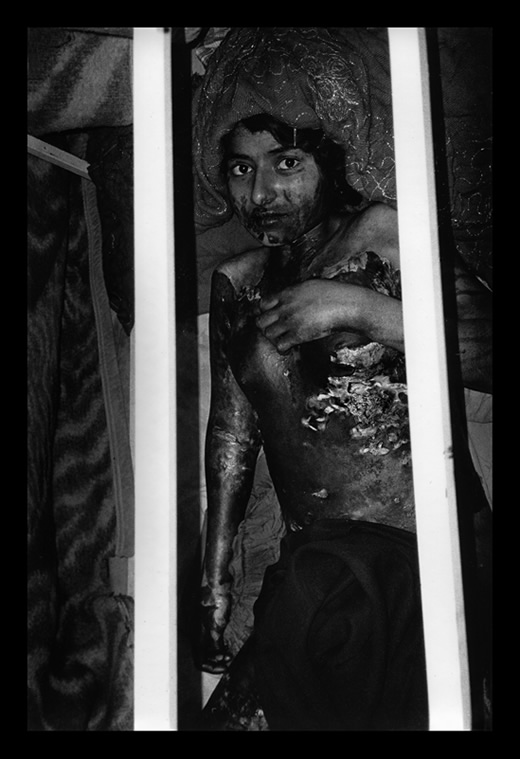 "Traveling in Afghanistan was hard sometimes," Denise says. "I was arrested on several occasions. People suspected that I was a spy or confused me with being an Afghan woman and were very upset."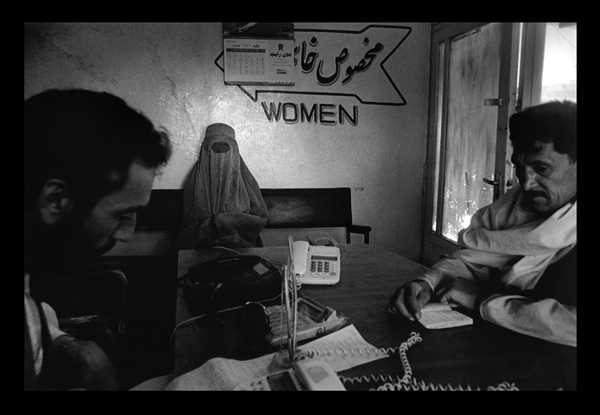 But despite the difficulties...