What to Expect When You're Expecting
You'll want to put Palmer's and this movie on the top of your list if you are welcoming a baby anytime soon!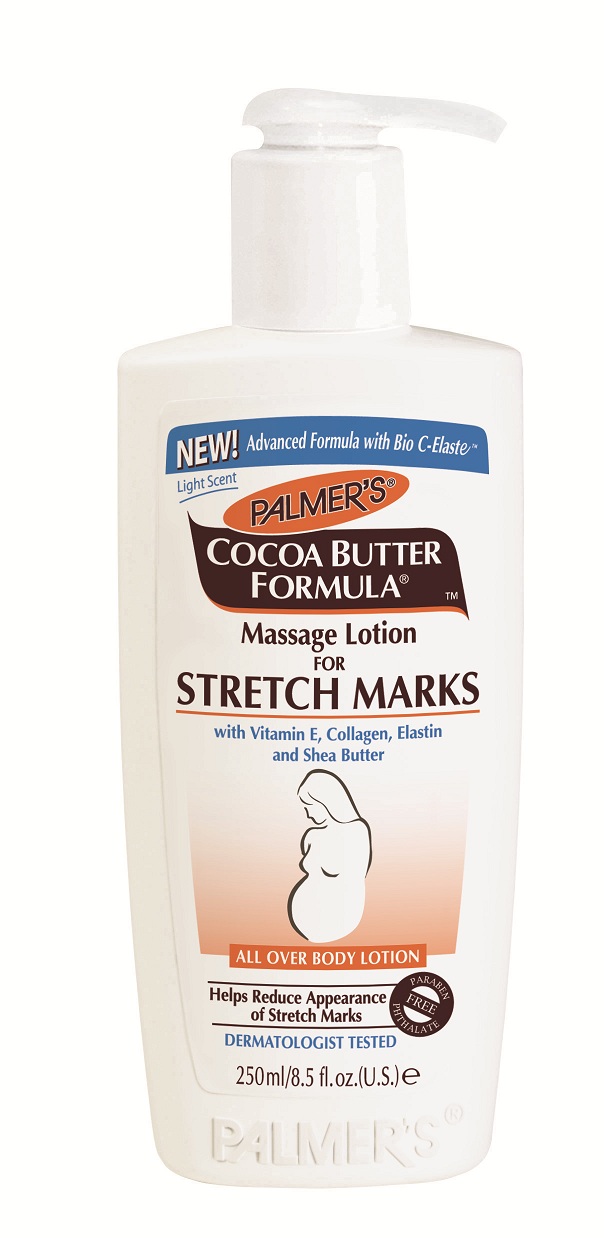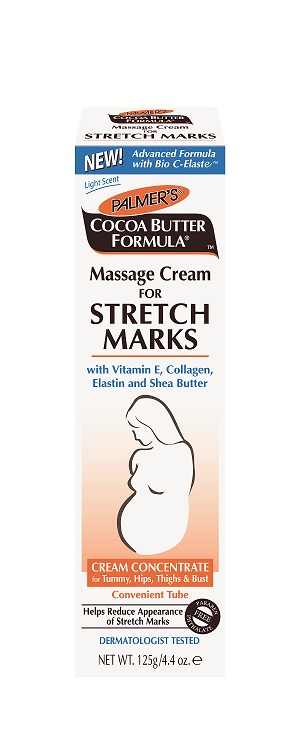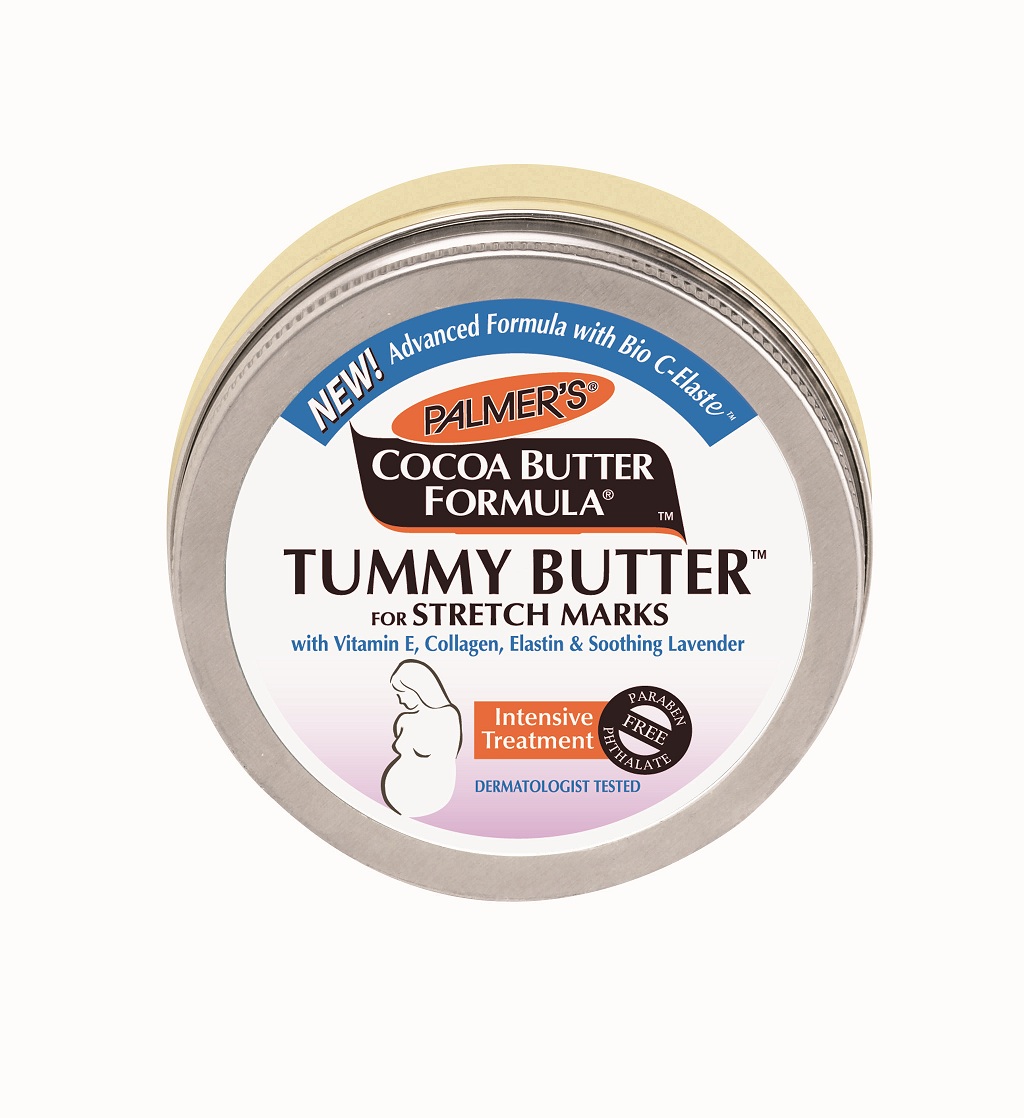 Two cultural icons that have been on the must-have lists of expectant moms for decades are joining forces for a truly special bundle of joy. This May, Palmer's is the official stretch mark product of the sure-to-be-hit film version of the iconic pregnancy self help book "What to Expect When You're Expecting" starring Jennifer Lopez, Cameron Diaz, Elizabeth Banks and more!
Palmer's, noted for its line of stretch mark products that have helped to keep moms' skin smooth and flawless before, during and after pregnancy, has recently revamped the products that made them stretch mark stars! The newly formulated core stretch mark items – Palmer's® Cocoa Butter Formula Massage Cream for Stretch Marks, Palmer's Cocoa Butter Formula Massage Lotion for Stretch Marks and Palmer's Cocoa Butter Formula Tummy Butter for Stretch Marks, now have new, advanced formulas to enhance efficacy even further and a fresh new look! Staple natural ingredients like pure Cocoa Butter, Vitamin E, and Shea Butter now combine with the advanced stretch mark fighting complex, Bio C-Elaste™, which includes Collagen, Elastin, Centella Asiatica, Sweet Almond Oil and Argan Oil.
Click here for more information!
Enter now for your chance to win!
Entries are unlimited.
PointsandPrizes.com Keyword: PALMERS worth 100 points good through 5/10/12.