Your baby this week
13 weeks pregnant
In the know
Gestational age (age of the baby since conception) can be determined or confirmed during an ultrasound exam by measuring the baby's skull in several places and also by measuring the femur (thigh bone).
Track your pregnancy week by week!
---
Second time around
Second wives often have more to deal with than first-time brides. For one thing, how do she and her husband break the news that she's expecting to her husband's first family? Susan Wilkins-Hubley, founder of SecondWivesClub.com has some tips for telling his other kids: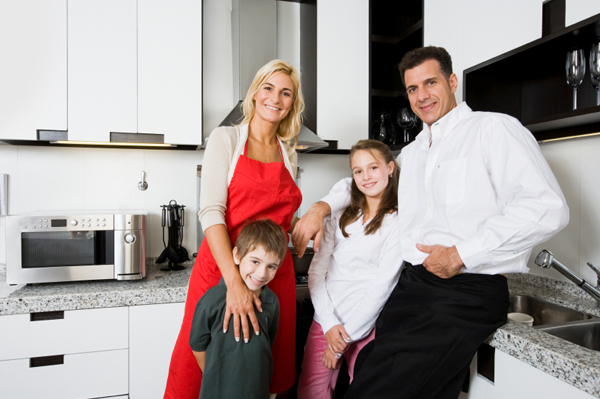 "One nice way is to give them a baby-oriented gift," she says. "We bought our children 'I'm going to be a big brother' books, which not only acknowledged their new role-to-be, but involved them in the new family dynamic. Whatever you do, do it together." And how to tell the ex? "If it's even necessary, have your husband do it," says Wilkins-Hubley. "Sometimes, if the second wife breaks the news, it's seen as 'nose-rubbing.'"
And if no kids came of that marriage, you might even skip this step. "This information is only necessary for the ex if there are children from the previous marriage who may be affected."
---
Date data
Are you a little confused as to the difference between gestation age and menstrual age? We know it can be a little mystifying -- you practically need a calculator to figure out your due date, conception date and LMP date. One common question is, "How is my due date calculated" -- and another biggie: "What's the difference between gestational age and menstrual age."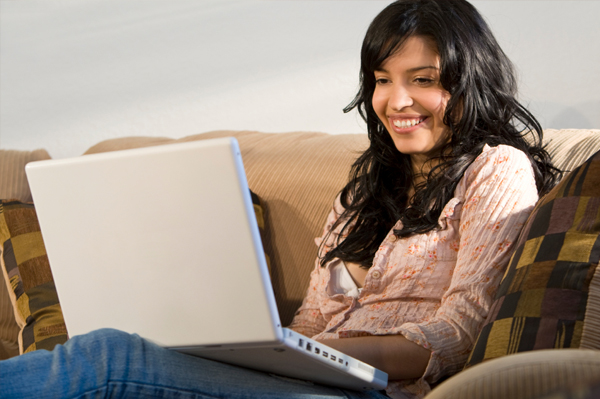 Calculating pregnancy dates
Week one -- when we're talking about the typical 40 weeks of pregnancy -- starts on the first day of your period. Yes, it's true that you're not actually pregnant yet, but most caregivers count everything from this day, anyhow. The number of weeks passed, based on the 40 week term from your last menstrual period (also known as your "LMP" date), is called "menstrual age."
Two weeks later, when -- and if -- one of your eggs is fertilized, "gestational age" begins to mark time from baby's conception. This term lasts about 38 weeks, which is the amount of time your baby is actually developing. Check out more on this topic here.
---
Meet other moms-to-be on the message boards!
---
Maternity - where?
It's not too early to start thinking about maternity clothing! So where to begin? What styles are available? What are the best stores -- and how do you choose the right size?
Find answers to these questions and find lots of links to maternity shopping online at PregnancyFashion.com!
Sign-in
Already a member? Sign-in to access your profile and learn about the changes your baby is going through today!
Sign-in to your account »
---
Sign-up
Create your own personalized pregnancy calendar. Get day-by-day updates about your baby's progress, store notes, log doctors appointments and more.
Sign-up now »
---