Your baby this week
13 weeks pregnant
Secret stressors
Every expectant mom has worries. But there are some things that just seem so embarrassing, we don't want to ask anyone about them. Lucky you! Get some info here about things you're secretly stressed about.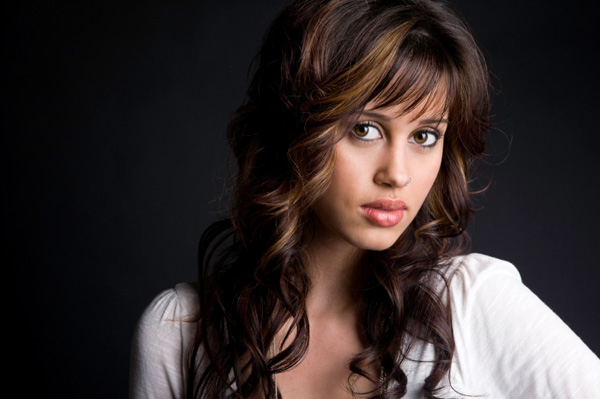 ---
In the know
When should you find a childbirth class? Start looking early -- at the end of your first trimester. Classes fill up early, and you want to be able to choose a class that fits your schedule. Call your local hospital for referrals. Plan on your class ending several weeks before your due date, so you're sure that you'll get to all of it!
If you have been there, done that -- what's the point of taking a refresher childbirth class? Find out here.
---
3D ultrasounds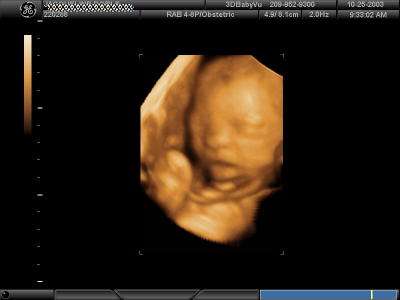 Millions of ultrasounds are performed each year, usually to rule out certain disorders or problems. For many parents, the ultrasound is a memorable first contact with the little one (or little ones) inside. And while the pictures are great to have, it can be hard to tell what you're looking at -- but as you can see here, images of your baby in 3D make telling the nose from the toes a lot easier!
---
Are you losing weight?
The average weight gain for a full term pregnancy is 25-30 pounds. This takes into account the increase in the mother's blood volume and fluids, the increase in the size of the uterus, the baby, the placenta, the membranes and fluid surrounding the baby.
A few other things need to be addressed on the issue of weight gain. One thing is that the mother needs to consider where she has started with her weight. If she is 200 pounds, she may not gain the weight that someone who starts out at 100 pounds would gain to maintain an average healthy pregnancy. Nutrition is the factor to be stressed here. A healthy diet is required for all pregnant mothers, regardless of the starting weight.
Click here to find out what to do if you are losing weight.
---
Going on a road trip?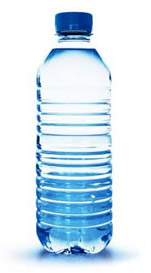 Taking a long car trip can wreak havoc on your diet. If you don't plan ahead, it's very likely you will spend a day living on fast food, candy bars, bags of chips and soda. It would be very surprising if you consumed any fruits or vegetables, whole grains or lowfat dairy products. Of course, maybe for one day, this really wouldn't be a big problem.
But, if you'd like to at least try to maintain a healthy diet while you're on the road, there are several smart choices that travel well and will keep you feeling good on your journey. One thing to keep in mind is to keep yourself hydrated. Bottles of water are inexpensive and can be refilled easily when you stop for gas or rests. On the other side of the coin, you'll probably be walking a thin line between drinking enough water and the need for extra stops! Just find what works best for you.
Click here to get more awesome tips for eating well on the go.
Sign-in
Already a member? Sign-in to access your profile and learn about the changes your baby is going through today!
Sign-in to your account »
---
Sign-up
Create your own personalized pregnancy calendar. Get day-by-day updates about your baby's progress, store notes, log doctors appointments and more.
Sign-up now »
---