Your baby this week
9 weeks pregnant
Woah, doggie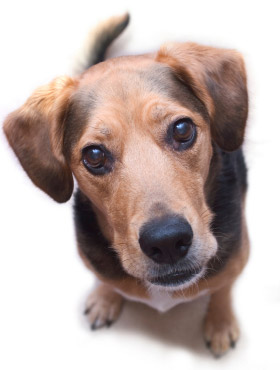 Thinking about how your baby will mix with your pet -- particularly a very large one?
One P&B reader asks: "We just found out yesterday that my wife is pregnant with our first child. We currently have two 100-pound lab mixes who are a part of the family (not just pets). Are we going to have trouble getting the pups accustomed to a new "human puppy" around the house?"
Our Mr Dad expert Armin Brott answers: "How are the dogs personality wise? Are they aggressive, overprotective, territorial? Could they possibly confuse a neatly wrapped up baby with a chewable toy? If the answer to any of those questions is Yes, that could be an indicator of possible problems and you may have to consider keeping the dogs outside. If that's the case, get them started as soon as possible. Another thing to do right now is make sure the dogs' shots are current and that they're flea-free."
For more information and tips for preparation, click here.
---
Looking ahead
Many of us chose to have a sonogram of our baby to not only see how well he or she is doing but also to see if we can't have a peek at whether our baby will be a he or a she. But just how accurate are ultrasounds?
Registered Diagnostic Medical Sonographer Maureen McGee Karchner, MBA, RDMS, tells us:
The person doing your ultrasound is the only person who can accurately answer this question specifically for you. However, it should be very accurate (close to 100 percent). The best time to determine gender is around 20 weeks gestation. By weeks 20, the fetus is big enough to see the anatomy clearly, yet small enough to move around within the uterus to allow a clear view between the legs.
There are a host of factors that come in to play when trying to determine gender by ultrasound. The amount of amniotic fluid around the baby, the position of the baby, and the thickness of the maternal abdominal wall all play an important role. Gender is determined by simply looking between the baby's legs.
So, how accurate the determination is really depends on how well the sonographer can see between the baby's legs. Click here to read on!
---
Try, try again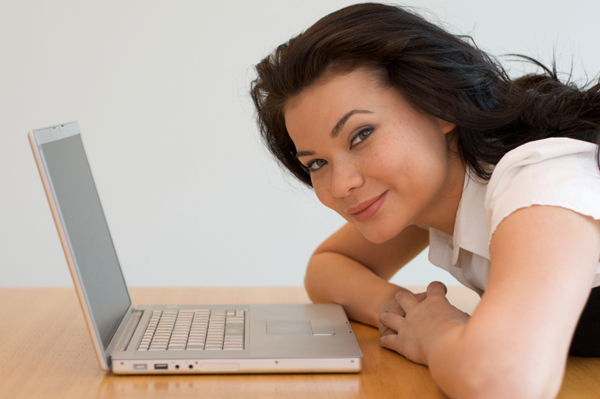 Did you have trouble getting pregnant? Here's what three moms on the P&B message boards had to say...
"I was very lucky and got pregnant with my daughter two months after going off the pill. This time, I am starting my fifth cycle and feeling a bit nervous that it isn't happening so fast." — Julie
"We weren't trying with my first and got pregnant right away. I just found out I am pregnant with my second, and we tried for eight months! I think the actual 'trying' psyched me out and consumed my thoughts. I just knew we would be pregnant the first month we tried, and that didn't happen." — gratefulmomof2
"I had a harder time getting pregnant this time. I was much younger the first time, and it happened without trying at all. This time it took seven months. Toward the end of trying, I was getting really discouraged… I think the stress I was putting on myself was actually working against me somehow. And when I decided to try to calm down a little and let it happen, it did." — Danielle
---
In the genes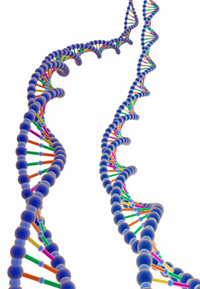 What is genetic counseling, and would you benefit from meeting with such a counselor? What conditions and risk factors might suggest a need from counseling? Genetic counselors are health care professionals with experience in the areas of clinical genetics and counseling. Most have a master's degree from one of several training programs in the United States, and many are certified by the American Board of Medical Genetics or the American Board of Genetic Counseling.
Counselors frequently specialize in an area of genetics, such as prenatal or cancer genetics. The first step of genetic counseling usually involves collecting detailed information about the family history. Many genetic counselors will draw a family tree, or pedigree, to document this information and show relationships. If a pregnancy is involved, then the pregnancy history -- including such things as medications taken or complications experienced -- will also be reviewed.
Sign-in
Already a member? Sign-in to access your profile and learn about the changes your baby is going through today!
Sign-in to your account »
---
Sign-up
Create your own personalized pregnancy calendar. Get day-by-day updates about your baby's progress, store notes, log doctors appointments and more.
Sign-up now »
---