Your baby this week
9 weeks pregnant
Mango mama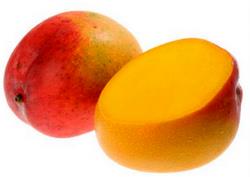 Says SheKnows/ChefMom writer Jen, "What to say about the mango? They are one of our family's favorite fruits for their flavor (tropical), texture (almost creamy), and aroma (heady). Not to mention the color of the mango flesh is like sunshine." Get some mmm-magnificent mango recipes here!
---
Finding out is fun!
---
Pee & repeat
You may begin to experience the joy of nocturia -- excessive nighttime urination. This is not uncommon, but an inconvenience that can interfere with sleep. You can minimize the effects by reducing your fluid intake in the evening... but be sure to stay hydrated!
---
What to eat?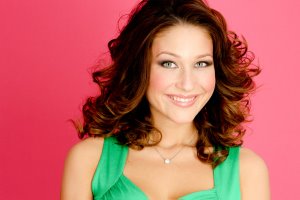 Looking for a sample meal plan for pregnancy? Pregnant women need proper nutrition for both their baby and to keep their own bodies healthy during this time of growth. You may have heard that you need about 300 extra calories a day (if you're pregnant with one baby) but it's a little easier to figure out a daily diet when you know the food groups to eat.
Click here to get an excellent idea of ways to get what you and baby both need to eat.
---
Ideas & Inspiration
"Parenting, at its best, comes as naturally as laughter. It is automatic, involuntary, unconditional love." - Sally James
Sign-in
Already a member? Sign-in to access your profile and learn about the changes your baby is going through today!
Sign-in to your account »
---
Sign-up
Create your own personalized pregnancy calendar. Get day-by-day updates about your baby's progress, store notes, log doctors appointments and more.
Sign-up now »
---