Your baby this week
9 weeks pregnant
In the know
At eight weeks, you are now considered to be carrying a fetus rather than an embryo. The word fetus means "young one." Take a peek inside your baby's ever-changing world right here.
---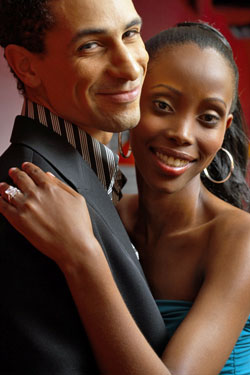 Is sex safe?
A study conducted by researchers at Memorial University of Newfoundland found that more than half of mothers-to-be believe that making love during pregnancy poses some sort of threat to the developing baby -- this despite the fact that many health authorities consider sex during pregnancy to be safe for most couples experiencing low-risk pregnancies.
---
Relax, Mom
Pregnancy is the perfect opportunity to spend time in a little self-indulgence. After all, it won't be long before most of your time is spent caring for your little one. If you've never stepped foot in a spa, now is the time! You will be pampered, primped and relaxed into a state you never knew existed.
Your healthcare provider probably already warned you to stay away from hot tubs and saunas -- the high temperature causes your blood vessels to dilate, increasing your chances for lightheadedness. Exposure to extreme heat in the first trimester has been linked to miscarriage and birth defects. Because of this, any treatments that involve the use of heat are out -- seaweed wraps, mud baths and herbal wraps. Some of the all-body scrubs should be avoided, as well, as they are too harsh for pregnancy.
Click here to read more hints on how to get the most out of your pregnancy spa visit.
---
Aversion now & later?
Says P&B blogger Jennifer: "One of my good friends loved potatoes -- except during her pregnancy. During those 10 months potatoes just rubbed her the wrong way and made her feel sick. Fast forward a few years and my pal's daughter hates potatoes -- she just won't eat them. Is it a coincidence or maybe something more?"
Read on here: Can your baby taste food in the womb?
---
Talk about it!
Have you dropped by the message boards recently? Studies show that women who use online discussion forums were more likely to ask for help when they needed it for all kinds of issues, knew more than moms who never participated in forums (for example, the best ways to get a baby to sleep), and were more likely to get together face-to-face with other new mamas because they would set up groups and meetings online.
Find out more about the benefits of message board friendships here!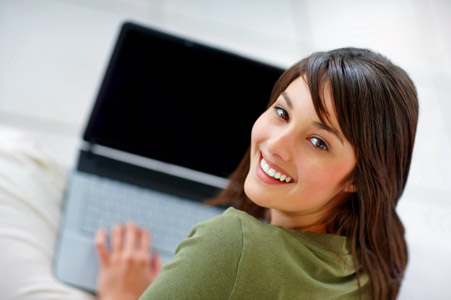 Sign-in
Already a member? Sign-in to access your profile and learn about the changes your baby is going through today!
Sign-in to your account »
---
Sign-up
Create your own personalized pregnancy calendar. Get day-by-day updates about your baby's progress, store notes, log doctors appointments and more.
Sign-up now »
---