Your baby this week
6 weeks pregnant
Your baby now
The baby is only about 2mm (1/10 inch) long, but is well nourished and is growing rapidly.
---
In the know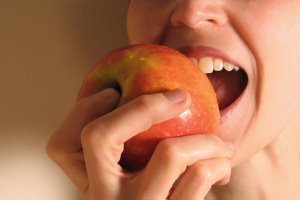 Ideally, you would have started to prepare your body for childbirth at least three months prior to conception by eating nutritiously and avoiding alcohol and drugs. But now you know for sure that you are pregnant (and are probably experiencing many of the symptoms), now is definitely the time to re-evaluate your health habits and make positive changes, if needed.
Check out Planning for a healthy pregnancy and also see Preparing your body for pregnancy.
---
Even before you miss a period, you may be able to spot some early signs of pregnancy. Here are some super-early signs to look for!
---
On finding out the news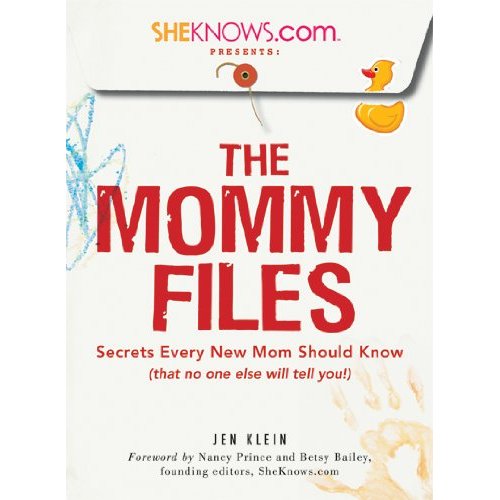 On a hot July night, my husband and I lay in bed, wide-awake. We were in shock. The morning alarm ticked closer and closer. Every few minutes, one of us would say to the other, shifting a little, "Are you still awake?" And then, "Oh, my God." The other would reply, "Yeah, I know."
That evening we had learned I was pregnant. It might not seem like it, but we were thrilled! We'd been trying to get pregnant for some time, yet were stunned to learn all the pieces worked. We wanted this, but we were also terrified. Our life would never be the same again, something I thought I knew would happen when we acted on our intention to start a family, but the enormity of the responsibility bore down on me. I thought I could hear the universe mock me.
- Jen Klein, SheKnows columnist and author of The Mommy Files: Secrets Every New Mom Should Know (that no one else will tell you!).
---
Your body's changes
Are you already having some skin changes? The outside effects of your changing hormone levels aren't all desirable, but increased blood circulation does give you a lovely pregnancy glow. Click here to make the most of it with these tips.
Sign-in
Already a member? Sign-in to access your profile and learn about the changes your baby is going through today!
Sign-in to your account »
---
Sign-up
Create your own personalized pregnancy calendar. Get day-by-day updates about your baby's progress, store notes, log doctors appointments and more.
Sign-up now »
---