Your baby this week
36 weeks pregnant
Names for your bella bambina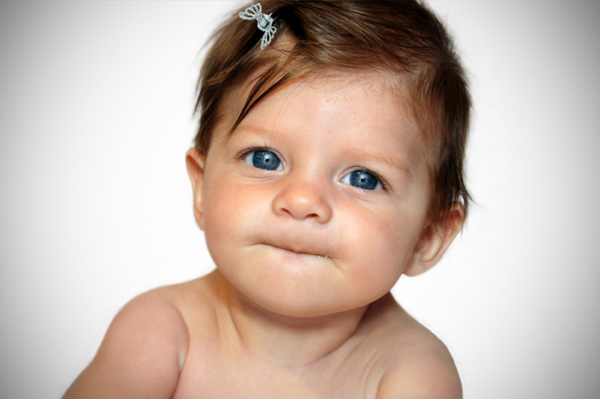 From number 1 to 10, take a look at the top ten baby names for girls born in Italy (in the year 2007):
Giulia, Sofia, Martina, Sara, Chiara, Aurora, Giorgia, Alessia, Francesca and Alice
---
Ready or not?
If you think your current baby may be your last, you're not alone. Over 150 million people worldwide have undergone tubal sterilization or vasectomy. Most couples find that permanent birth control adds spontaneity and freedom from worry to their sex life. Unfortunately, recent studies show that about six percent of women feel regret five years after their -- or their partner's -- procedure.
How do you know if you're& really ready? The answers may surprise you. Read on here!
---
Love remains the same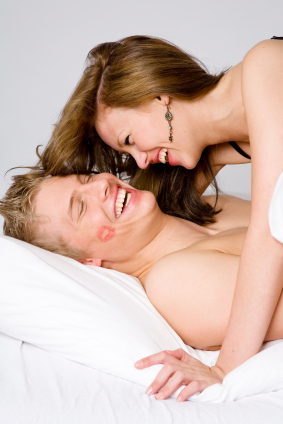 Sex might have been all fun and games before getting pregnant, but once you are pregnant, it can be a rotating course of worries, fears and concerns. It doesn't have to be!
If you are having a normal pregnancy and have your doctor's okay, then having sex is perfectly fine ... and could even be better than usual. "I hear (that some) women actually enjoy sex more when they are pregnant. There is a lot more blood flow to the vagina," says midwife/lactation consultant Shari Criso, who adds that the increased sensation can lead to incredible orgasms -- even for women who've never had them before.
Read more: Pregnancy sex worries addressed
---
In the know
Even when the decision to leave a lucrative career to stay home with your children is an easy one, the transition can still be quite rocky. In the article The SAHM life -- not always easy, is it?, one stay-at-home mom (SAHM) shows how it's all in the attitude... and not always as simple as it all seems.
"I LOVE being a SAHM! Let me just first say that. I have friends that have to work full time and put their babies in daycare, so I know how lucky I am. The thing is, I've always worked! I started when I was 16 (babysitting before that, though) worked part-time in college, and full time after that, even while in massage school full time I worked full time -- sometimes leaving home at 8am and not getting home until midnight. The past few years, I've worked as a massage therapist and I love it -- but nothing can compare to the love and satisfaction I get out of taking care of my baby! "
Find out more:
---
Simplify shopping
Get organized before you hit the supermarket by printing this blank grocery list -- or use this extensive grocery list for a head start! (Also see this article: 7 tips for saving money at the supermarket: Boost your grocery budget.)
Sign-in
Already a member? Sign-in to access your profile and learn about the changes your baby is going through today!
Sign-in to your account »
---
Sign-up
Create your own personalized pregnancy calendar. Get day-by-day updates about your baby's progress, store notes, log doctors appointments and more.
Sign-up now »
---