Your baby this week
35 weeks pregnant
Ready already?
It's hard not to be impatient to meet your baby! Not only have you waited all of these months, but you're so tired -- and tired of waddling around everywhere. Alas, impatience is not your friend. Before you start thinking of ways to get your doc to help you get birth going sooner rather than later, be sure to check out these options and issues of induced labor.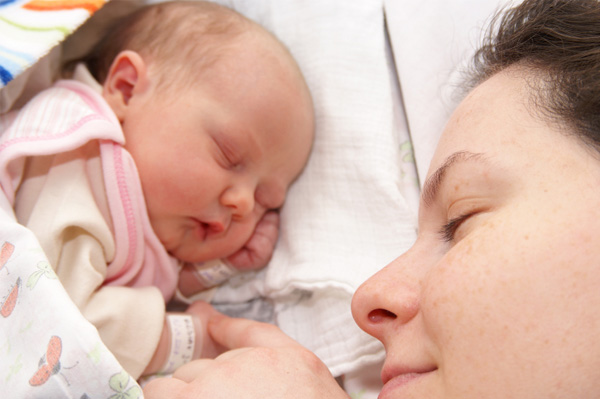 ---
In the know
Although labor can start at any time, most births occur in the middle of the night, the peak time being between 4 am and 5 am. This holds true even when including cesarean births, which are generally performed during the day.
---
Come meet other soon-to-be moms on the Pregnancy & Baby message boards!
---
Eat it all up
During pregnancy, your need for calcium increases by at least 20 percent. The baby gets most of her calcium from your bones, which act as a kind of calcium "reservoir." Therefore, getting enough dietary calcium for you and your baby is critical. The common recommendation is at least four or five servings of calcium-rich foods (providing 1200 mg or more of calcium) per day. Click here for some calcium-rich food ideas and more about this important mineral.
---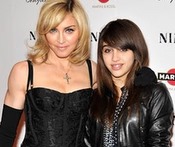 Pop quiz answer
The answer to yesterday's pop quiz: Madonna, when she delivered daughter Lourdes Maria Ciccone Leon ("Lola")in 1996.
People reported that the singer's birth plan "had been to have natural childbirth with the soundtrack of a romantic 1988 Alan Rudolph film called 'The Moderns' playing."
As she was later taken to the operating room for a Cesarean section (due to 'failure to progress'), she reportedly called out, "Goodbye, everyone. I'm going to get my nose job now." (Click to view yesterday's page if you missed the question!)
---
Just for fun: Get your birth prediction from Madame Zaritska
Sign-in
Already a member? Sign-in to access your profile and learn about the changes your baby is going through today!
Sign-in to your account »
---
Sign-up
Create your own personalized pregnancy calendar. Get day-by-day updates about your baby's progress, store notes, log doctors appointments and more.
Sign-up now »
---