Your baby this week
34 weeks pregnant
Make a note
You should speak to your caregiver about pre-registering for the hospital. Pre-registering will make your admission on D-day much less stressful and will allow your partner to be with you instead of filling out paperwork. It usually involves filling in a packet of paperwork (you'll write your name and address about five times) and covers everything from your medical history to health insurance, liability waivers to payment guarantees.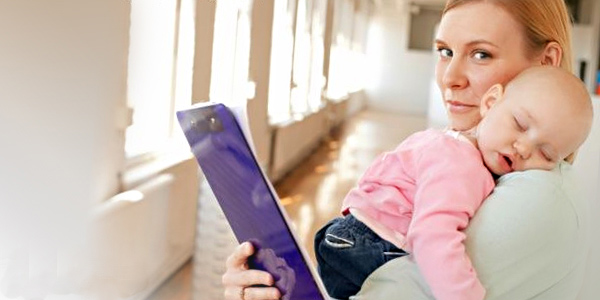 ---
In real life
Sometimes it is hard to find a baby name you like, not to mention finding a baby name that both you and your partner agree on.
Some P&B readers had problems when looking for that perfect baby name -- here's what Jennifer had to say: "We say we have picked the name Paige Elizabeth, but I am not sure that is what I want. I have about four other names written down in the overnight bag, so I guess when she is born we will make the decision then. It was even hard to come up with those five names! I dont know what the problem is. With my son, we had his name picked out when I was four months pregnant." Click here to read more.
---
Breastfeeding help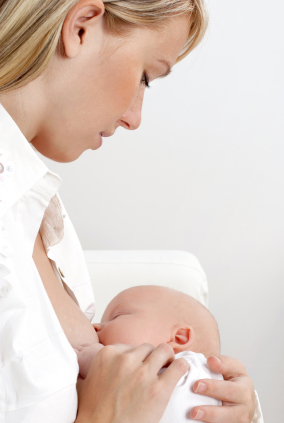 Many, many women have a pain-free nursing experience. Others have a bumpier start. We've all heard horror stories about how much breastfeeding can hurt. But it doesn't have to be that way. This is worth repeating: Breastfeeding does not need to be painful.
With a correct latch-on and positioning of baby, discomfort should truly be minimal and ease after a few days. Learn about correct positioning by watching a video, reading a book or by attending a breastfeeding class. If soreness continues unabated, it's time to pick up the phone and get in touch with a board-certified lactation consultant (LC) to get you on track. Visit www.ilca.org to find a LC in your area.
Click here for more tips and info!
---
Mom-friendly?
A reader writes: "I heard something about a hospital being 'mother-friendly.' What does this mean?"
Nurse and patient advocate Carolyn Rafferty, RN, BSN, answers: "'Mother-friendly' is a term that has been applied to maternity care in hospitals that reflects the best information from all the research available as to how women and families should be treated during labor and birth. A group of professional health organizations, authors and individuals got together and reviewed all the research findings along with the World Health Organization recommendations and developed the 'gold standard' of maternity care; the Mother-Friendly Childbirth Initiative (MFCI)."
Sign-in
Already a member? Sign-in to access your profile and learn about the changes your baby is going through today!
Sign-in to your account »
---
Sign-up
Create your own personalized pregnancy calendar. Get day-by-day updates about your baby's progress, store notes, log doctors appointments and more.
Sign-up now »
---