Your baby this week
33 weeks pregnant
Fact or fiction
"If I carry low, that means I am having a boy -- or if I am carrying differently this time, the sex must be different from my last child."
Curious about the sex of the tiny tenant who's been subletting your uterus for the past nine months? You're not alone. Since the beginning of time, expectant parents have relied on a variety of old wives' tales to predict the sex of their baby.
Here's the scoop on five perennial favorites. Click here to see!
---
A little child born yesterday,
A thing on mother's milk and kisses fed.
- Homer, Hymn to Hermes
---
Advice and support
When young doctors are about to go into practice, they often ask older physicians what they need to do to be successful. For many years the standard answer has been: "Demonstrate the three A's." They are, in order of importance, ability, availability and affability. When you're choosing a doctor for your child, these are three essential qualities to keep in mind. Get some specific tips in the article Choosing Your Child's Doctor by William Feldman, MD, FRCPC, general editor of The 3 A.M. Handbook: The Most Commonly Asked Questions About Your Child's Health.
---
Who you gonna call?
When labor begins, who are you going to call? Don't worry about digging through your address book at the last minute, because we have a handy way to organize and print off all of those essential phone numbers -- for your caregiver, the labor and delivery unit, a neighbor and others! Print and save a copy for your fridge, or use the small type option to make a card for your wallet. Click here to make your list!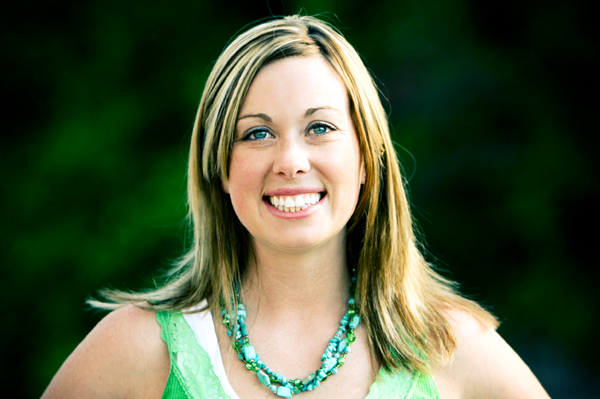 ---
Big baby?
Labor induction is a widely overdone procedure in American hospitals. If you're going to be induced, make sure it's for the right reason, and a big baby may not be justification.
Baby size, even with an ultrasound ;and an outstanding care provider is a tough call. Research has noted time and time again that guessing at a baby's size is a fairly inaccurate science. If you're induced, and your baby's smaller than anyone thought, this could spell trouble.
Read more: Should you be induced if your baby is big?
---
In real life
"Unlike with [my firstborn], getting motivated to buy the necessities has been difficult. I think I had everything ready for her by 5 months, but I'm REALLY lagging behind for Griffin. After my doctor's appt Thursday (which went well) I decided to head to Babies R Us and get the car seat just in case I get put on bedrest or something else happens. I was starting to stress about it. I still need to get a changing pad for the changing table because I forgot my SIL tossed the one she had for both nephews which I used for Caroline and I think I want to get one more of the quilted Pack 'n' Play sheets, but neither of those are necessities. Now if we can get the nursery done in the next 3-4 weeks we'll be SET! I can't believe I'm about to have a newborn in the house again, and a boy at that. I always pictured myself with two girls!" - Mandy
---
Find support, share ideas and pick up tips on Pregnancy and Baby's message boards.
Sign-in
Already a member? Sign-in to access your profile and learn about the changes your baby is going through today!
Sign-in to your account »
---
Sign-up
Create your own personalized pregnancy calendar. Get day-by-day updates about your baby's progress, store notes, log doctors appointments and more.
Sign-up now »
---