Your baby this week
32 weeks pregnant
The baby name game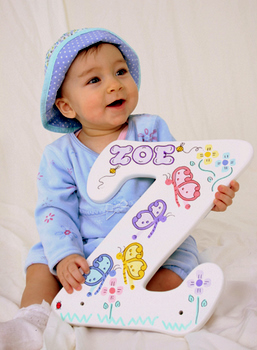 Naming a person is an auspicious task. Taking on the responsibility of deciding how a person will be referred to for a lifetime can cause expectant parents to feel frustrated, confused and overwhelmed.
Many couples spend countless hours arguing over which family member to name -- or not name -- a new baby after. They make lists, read books and play games in the hopes of landing on a name that is perfect for their child. Some veto names that conjure memories of childhood loves, former teachers and bullies from the fourth grade, while others reflect fondly upon the name of their first best friend or a character from a favorite childhood book.
Search for baby name meanings, see top trends, celeb names and lots more right here!
---
Extra!
Stars who have had C-sections include: Mariska Hargitay, Jennifer Lopez, Victoria "Posh Spice" Beckham, Britney Spears, Christina Aguilera, Jenna Elfman, Lisa Marie Presley, Angelina Jolie, Tori Spelling, Denise Richards. Get more star baby status updates at CelebrityPregnancy.com!
---
Saving smart
If you're looking for a fun way to save big money on those time-consuming trips to the grocery store, couponing may be the ticket for you! With a dash of competitive spirit and tips from a pro couponer, you'll be ready to shop -- armed with a colorful array of money-saving coupons.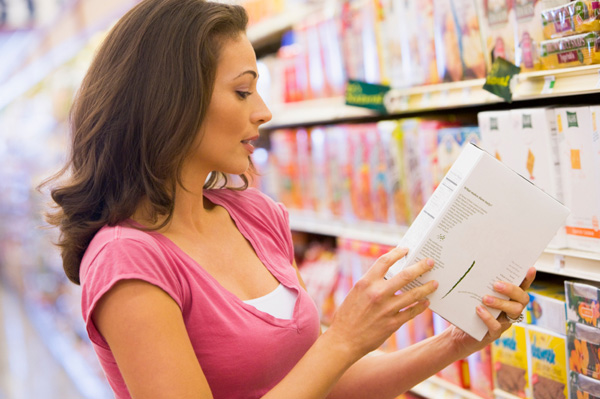 Couponing has become all the rage with economic pressures and advanced online resources and tools. The first thing to realize is there are two different types of coupons: manufacturer and store coupons. Manufacturer coupons come from companies like Kraft and General Mills, and, when you use them, the store gets reimbursed for face value of the coupon. Store coupons are simply those created and distributed by stores, such as Target.
Savvy shopping tip: You can use up to one store coupon and one manufacturer's coupon on each item. Many coupons won't expire for a month or more, so hold onto them until the item goes on sale to slash the price even more!
Find lots more saving tips in the SheKnows article, The art and science of couponing!
---
Twins plus?
From week 29 through the end of pregnancy, find out what you need to know about the last trimester, with detailed information about your health and week-by-week fetal development in this book, The Multiple Pregnancy Sourcebook: Pregnancy and the First Days with Twins, Triplets, and More, available now!
---
Want to talk? Meet other moms-to-be on the Pregnancy & Baby message boards!
---
From one child to two
When Judy Gruen of Los Angeles had her second son, she thought she'd done a good job of preparing her older son, two-year-old Noah. They read books, talked about the new arrival, and shared the baby's development in a language that Noah could understand.
But after little Ben arrived, Noah began having "tremendous, unbelievably long-lasting tantrums," says Gruen, now mother of four and author of Carpool Tunnel Syndrome: Motherhood as Shuttle Diplomacy. He even slid under the bed and screamed so much Gruen thought he was stuck, but when she moved the mattress to let him out, he went right back under. "I realized he just had to get [his feelings] out of his system," she recalls.
Pick up some smart ideas here on how you can help get your kids ready for the newest arrival!
Sign-in
Already a member? Sign-in to access your profile and learn about the changes your baby is going through today!
Sign-in to your account »
---
Sign-up
Create your own personalized pregnancy calendar. Get day-by-day updates about your baby's progress, store notes, log doctors appointments and more.
Sign-up now »
---