Your baby this week
30 weeks pregnant
Labor glamour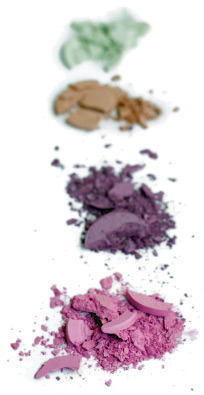 We asked readers: Are you packing make-up in your hospital bag?
"I will probably pack some powder and mascara. I don't wear much makeup, but I will want to throw some on for the day I go home because I KNOW there will be lot of pictures taken then and I don't want a shiny nose!" - Charlene
"Makeup, what is that? My skin has been so dry since I became pregnant with this baby I don't wear it. I have tried different brands and different moisturizers but nothing works. I figured no one will be looking at me anyway ­-- they'll be looking at the baby!" - Chandra
"I didn't use it last time and won't use it this time. I did look horrible in my pictures, but I had just given birth and I felt horrible. I wouldn't change those pictures because they're realistic that way! Besides, I could hardly get up to go pee and couldn't stand without being short of breath, so I wasn't putting on makeup!" - Candice
"Of COURSE! I don't even get the mail without a little bronzing powder! I will pack bronzing powder and lip gloss. My whole routine takes only 30 seconds and doesn't require a mirror. Even if I have the flu, I do it!" - Mary
---
Buckle up
So do you really need to wear a seatbelt during pregnancy? They aren't very comfortable, they can be awkward to use when your belly is huge, and seem to don't fit very well — not to mention that a lot of pregnant women worry that the belt itself could injure the baby in the event of a car crash.
But doctors, researchers and accident investigators all agree: The best way to for a pregnant woman to protect her baby in utero is to protect herself. So when you're on the road, wear your seatbelt every time — and that means throughout your entire pregnancy (and even if it's a little uncomfortable sometimes).
Find out the whys and the hows right here: Should you wear a seat belt during pregnancy?
---
"Plan" ahead
Don't forget to get a head start on your birth plan! Such a plan is a simple and non-confrontational way for you to make your preferences for your pregnancy and birth clear to everyone who will be with you on the big day (or days, as the case may be).
There are so many choices to make and things to consider -- from whether or not you want to have anesthesia to how long you want to stay after the birth -- that making your voice heard is important.
---
Just for fun
How old will you be when your son or daughter enters kindergarten? Becomes "legal" at the age of 18? Celebrates his or her 30th birthday? It's easy to find out here -- just click here to consult this age chart.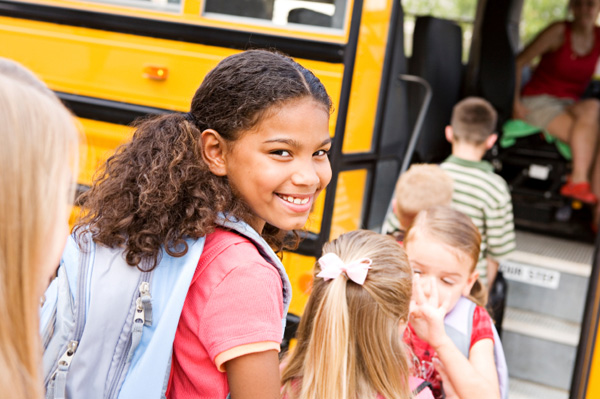 ---
It's time to start getting ready for your little one, starting with our baby guide! Find out about caring for your newborn, diapering details, baby health answers, food facts, get links to baby message boards and much more.
Sign-in
Already a member? Sign-in to access your profile and learn about the changes your baby is going through today!
Sign-in to your account »
---
Sign-up
Create your own personalized pregnancy calendar. Get day-by-day updates about your baby's progress, store notes, log doctors appointments and more.
Sign-up now »
---