Your baby this week
29 weeks pregnant
Preggo brain
Whether it's depression, stress or total absentmindedness -- there's no denying that pregnancy affects your mind as well as your body! Read more: Your brain on pregnancy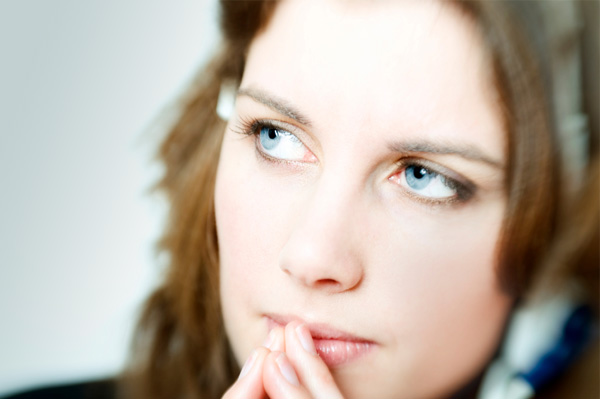 ---
Big bro/sis
What can you do to help your older children prepare for a new sibling? Expect that your child will want to touch, hug or even carry his or her infant sibling. Lindy Flemke, a registered nurse, who teaches sibling classes in a hospital, stresses cleanliness and safety to children eagerly awaiting the birth of a sibling.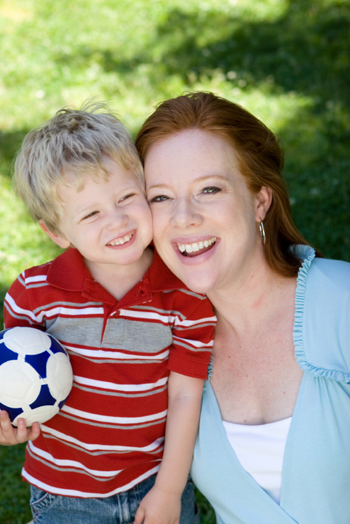 To teach restraint in order to avoid injury, Flemke trains children ages two through seven to get Mommy or Daddy when the baby cries instead of trying to intervene themselves. Young children need to understand not to remove the baby from the bassinet or crib and to touch the baby only with permission.
Children can be given a doll or stuffed animal toy to pretend they caring for a baby. Kids can learn proper holding technique through parental guidance and practicing on their doll. Flemke also impresses on older brothers and sisters the importance of hand washing prior to handling baby to avoid the spread of germs.
Click here for more great tips and advice!
---
Noted & quoted
"We cannot live for ourselves alone. Our lives are connected by a thousand threads, and along these sympathetic fibers, our actions run as causes and return to us as results." - Herman Melville
---
Destination baby names
Location baby names are often chosen by parents who have a fond memory of a particular city or country -- or because the name sounds exotic or just plain cool.
Well-known examples are London and Brooklyn, but we've found many more for you to consider -- and not all of them are city or country names. As a bonus, many are suitable for both boys and girls. Check out our list of the coolest destination names for your baby here!
---
Double birth
Lauren, mother of twins, shares her birth story:
"At my 3 month checkup, my midwife thought my uterus was a little big for how far along I was, so I was sent to get an ultrasound a week later. My sister went to my ultrasound appointment with me because my husband was out of town. As soon as the tech started the ultrasound we saw two heads. I was shocked -- twins don't run in my family and I wasn't on any fertility drugs. The next few months flew by in a blur of ultrasounds and prenatal appointments..."
Click to read the rest of this twin birth, and read many more stories of multiple births here!
Sign-in
Already a member? Sign-in to access your profile and learn about the changes your baby is going through today!
Sign-in to your account »
---
Sign-up
Create your own personalized pregnancy calendar. Get day-by-day updates about your baby's progress, store notes, log doctors appointments and more.
Sign-up now »
---