Your baby this week
28 weeks pregnant
Your baby now
Your baby's eyes, which began to form about 21 weeks ago, are finally unsealing. Your baby can now tell the difference between light and dark.
How does your baby grow? See the stages week by week!
---
No to the snow
Hoping to hit the slopes this ski season? If you're expecting, talk to your caregiver -- but that answer should probably be no. "Downhill skiing is one of those activities that is pretty much taboo during pregnancy, even for experienced skiiers," says fitness instructor Lisa Stone, ACE. "The risk of injuring yourself or your baby is relatively high due to your changing center of gravity and loosening joints and ligaments." Stone suggests trying cross-country skiing instead.

>> Sports during pregnancy: Playing it safe
---
In the know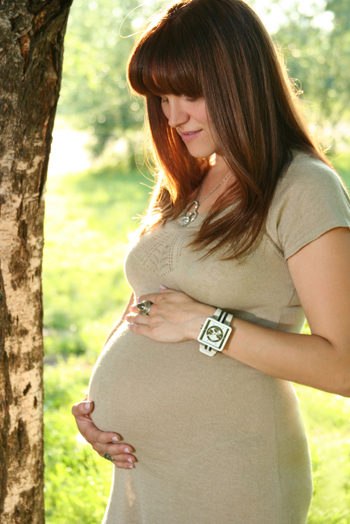 You may experience cramps in your lower leg -- especially common in the middle of the night. (A painful cramp like this is also known as a "charlie horse.") When they occur, immediately flex your ankle and massage the muscle hard until the cramp softens, or get out of bed and stand on the affected leg. Taking calcium supplements and wearing support hose may help prevent these cramps, as will routinely stretching your legs before bed.
Get some more tips for relieving leg cramps here.
---
Name game
If you're looking for a name for your baby, we have some great resources to help you in your search -- including a baby name finder with over 30,000 names, expert naming advice, popular name lists, name message boards, polls, and even an index of ratings and reviews for thousands of names!
---
Talk about it!
Have you dropped by the message boards recently? Studies show that women who use online discussion forums were more likely to ask for help when they needed it for all kinds of issues, knew more than moms who never participated in forums (for example, the best ways to get a baby to sleep), and were more likely to get together face-to-face with other new mamas because they would set up groups and meetings online.
Find out more about the benefits of message board friendships here!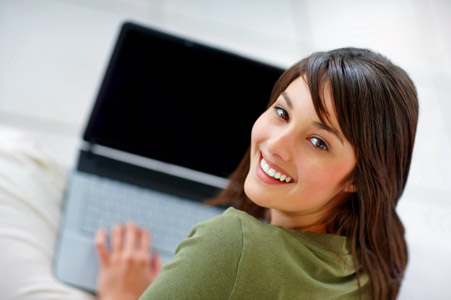 ---
Ideas & inspiration
"There is an amazed curiosity in every young mother. It is strangely miraculous to see and to hold a living being formed within oneself and issued forth from oneself." - Simone de Beauvoir
---
On bedrest?
Bedrest helps to reduce the strain on the mother's heart, improves blood flow to the kidneys, increases blood circulation to the uterus, reduces blood levels of catecholamines (the stress hormones responsible for triggering contractions), eases the pressure on the cervix, reduces the amount of physical activity (something that, in turn, helps to limit the number of uterine contractions) and conserves the mother's energy so that she'll have more nutrients available to support her baby's growth.
Click here for more tips on how to stay sane during bedrest.
Sign-in
Already a member? Sign-in to access your profile and learn about the changes your baby is going through today!
Sign-in to your account »
---
Sign-up
Create your own personalized pregnancy calendar. Get day-by-day updates about your baby's progress, store notes, log doctors appointments and more.
Sign-up now »
---