Your baby this week
25 weeks pregnant
Your own baby shower?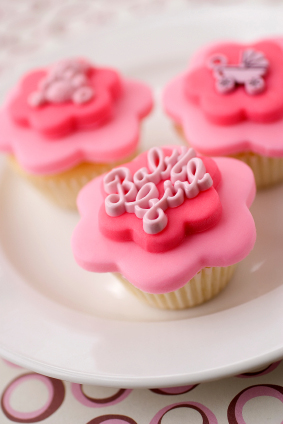 You've hinted to your friends and made discreet inquiries at work... yet it doesn't look like anyone has plans to hold a baby shower for you.
Well, it's just a party, right? So why can't you just throw your own baby shower party?
Our etiquette expert offers some insight: Can you throw yourself a baby shower?
---
Flower names
Celebrity chef Jamie Oliver is father to three daughters: Poppy Honey, Daisy Boo, and Petal Blossom Rainbow.
Without a Trace actress and mom Poppy (Petal) Montgomery is from a similarly-named family -- her sisters are Rosie Thorn, Daisy Yellow, Lily Belle and Marigold Sun.
See more celebrity baby naming trends here, and check out these cool herb, flower, and tree names for your baby
---
Baby got back?
The physical changes your body undergoes during pregnancy can pull a real number on your back. Loose ligaments, overstretched abdominal muscles, an increasingly heavy uterus and changes to both your posture and the curvature of your spine all put an added strain on the muscles in your back. What's truly surprising about back pain during pregnancy is the fact that approximately half of moms-to-be manage to get off scot free!
>> Oh, my aching back! Back pain during pregnancy
---
The new grandmother
"If your baby is 'beautiful and perfect, never cries or fusses, sleeps on schedule and burps on demand, an angel all the time'... you're the grandma." - Teresa Bloomingdale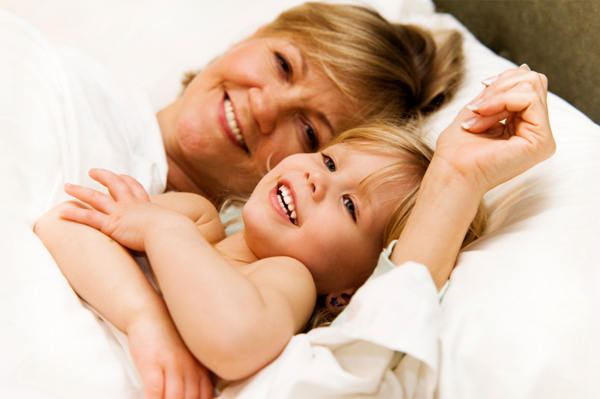 Just for grandparents:
---
Watch the cheese
Feta, brie, goat's milk cheese and Mexican-style cheeses such as queso fresco are common ingredients in many gourmet dishes and traditional Hispanic cuisine. But the cheeses in their unpasteurized, or raw, form are a delicacy that could be dangerous to a pregnant woman and her unborn baby, says Dr Kevin Magee, assistant professor of obstetrics and gynecology at University of Texas Southwestern Medical Center at Dallas. Click here for more.
Sign-in
Already a member? Sign-in to access your profile and learn about the changes your baby is going through today!
Sign-in to your account »
---
Sign-up
Create your own personalized pregnancy calendar. Get day-by-day updates about your baby's progress, store notes, log doctors appointments and more.
Sign-up now »
---