Your baby this week
20 weeks pregnant
Your baby now
Your wee one is now about nine inches long from head to toe. If this is your first baby, you will probably be feeling some movement about now. Second-timers (or more) will probably have been aware of the baby's movements for a few weeks.
How does your baby grow? See the stages week by week!
---
Nursery school
You want only the best for your baby, but you don't have to spend a fortune on nursery décor. Jennifer Lopez and Marc Anthony reportedly spent $50,000 on their twins' nursery -- however for most of us our budget is far, far less. Don't worry, you can create a baby nursery that is within your budget that both you and baby will love. Here's how!
>> How to design a baby nursery on a budget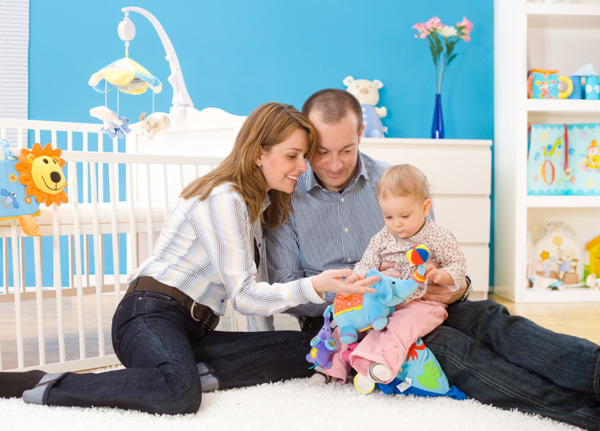 ---
Some abbreviations you might see on your medical chart:
IBOW -- intact bag of water
SROM -- spontaneous rupture of membranes
AROM -- artificial rupture of membranes
FHT -- fetal heart tones
CTX -- contractions
BBOW -- bulging bag of water
POL -- preterm onset of labor
CX -- cervix
PROM -- preterm ROM
PPROM -- Premature preterm ROM
Pit. -- Pitocin
EFM -- external fetal monitor
VTX -- vertex
---
Boy or girl?
From Nic on the P&B message boards:
"So we had our ultrasound, told her we did NOT want to know boy or girl. Everything goes great, baby looks great, etc. We get home, to watch the dvd, and as we were watching it typed out B.O.Y on the screen. I said OMG, she messed up -- it didn't stop recording when she was checking out the down yonder (she told us not to look and that she would stop recording, when she was in the area). So we called our families and told them its a boy. Then we were watching the video AGAIN, and this time we noticed -- it wasnt my name at the top, but someone else's. So we get out my pics, and they had my name, so I had the WRONG ultrasound tape -- LOL -- so we are officially still on team green. It has been a roller coaster, though!"
---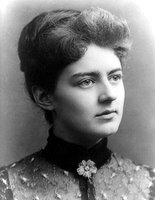 Extra
On August 30, 1893, First Lady Frances Folsom Cleveland -- wife of Grover Cleveland, who was serving as the 24th president of the United States -- delivered their daughter Esther, and became the first wife of a US President to give birth in the White House.
---
Want to talk? Meet other expectant moms on the Pregnancy & Baby message boards!
Sign-in
Already a member? Sign-in to access your profile and learn about the changes your baby is going through today!
Sign-in to your account »
---
Sign-up
Create your own personalized pregnancy calendar. Get day-by-day updates about your baby's progress, store notes, log doctors appointments and more.
Sign-up now »
---