Your baby this week
19 weeks pregnant
Advice and support
If you're going to have an ultrasound, a big question for most parents is: Are you going to find out the baby's sex?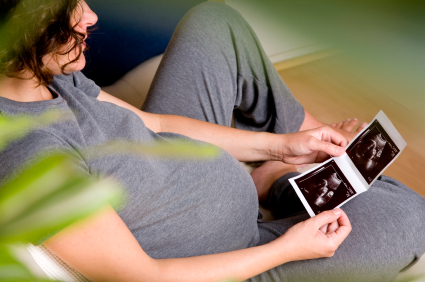 While making your decision, keep in mind that ultrasound is not a completely reliable method of gender determination: not only may it be hard to get a good view (because of baby's position, for example) or if the baby's development is not far enought along to be able to make that determination. Further, some technicians aren't as skilled and may not be able to tell, while many practices do not allow the gender results to be made known (for fear of liability in the event that they're wrong).
>>> Poll: Are you going to find out if it's a boy or a girl?
---
What are you going to name her?
Hearing that a new baby is on the way seems to instantly trigger a whirlwind of interest in the baby's name. Expectant parents quickly discover that everyone has an opinion, preference or story to choose a particular name. Family members, neighbors, co-workers and even store clerks freely offer their choices and suggestions for a potential name. Unfortunately, finding a name that fits is often harder than expected. Here are just a few ways you can brainstorm name ideas: 10 creative ways to find a perfect name for your baby.
---
On pins and needles?
It seems like all we hear about lately is pregnancy and postpartum depression. But how can you deal with depression during pregnancy -- especially minus the medications, which have been shown to be dangerious for babies in the womb?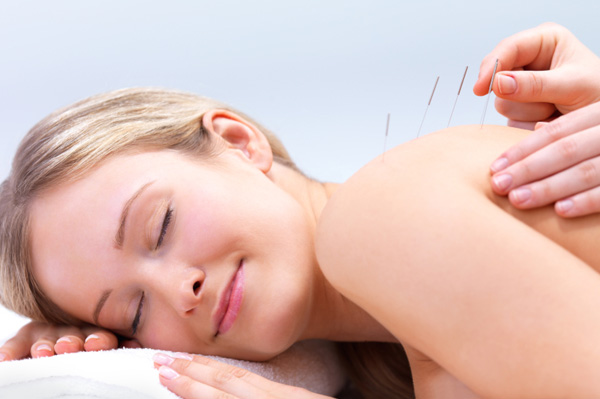 The New York Times offers up a suggestion for pregnancy depression relief acupuncture. They discuss a recent study that found that women receiving depression-specific acupuncture showed a depression symptom reduction of at least 50% after eight weeks. Read the whole piece to learn more, or talk to your health care provider about depression-specific acupuncture.
Also see Acupuncture and pregnancy and Acupuncture: Needles don't hurt, after all!
---
More boys?
Lisa, a P&B reader, talked about her twins on the way on the message boards: "I had my ultrasound today and all was well. The babies are measuring very close at about a week ahead of my estimated due date. I decided after much debate to find out what the genders were. I figured we needed to buy all the needed stuff soon, and I wanted to buy pink if needed. I was really, really hoping for girls this time, or at least one girl... but we got another two boys! So, Laci will be one spoiled little girl. I am a bit disappointed, because I have enjoyed having a little girl more than words and am honestly tired of buying blue, but I know that it's a major blessing to have two healthy babies."
Sign-in
Already a member? Sign-in to access your profile and learn about the changes your baby is going through today!
Sign-in to your account »
---
Sign-up
Create your own personalized pregnancy calendar. Get day-by-day updates about your baby's progress, store notes, log doctors appointments and more.
Sign-up now »
---