Your baby this week
18 weeks pregnant
Fashion firsts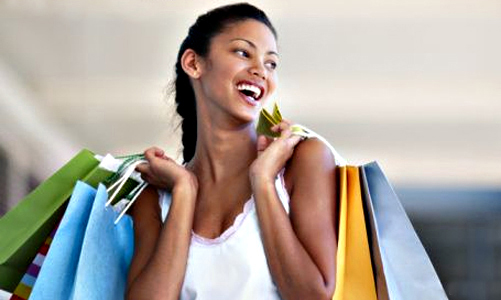 Now is the perfect time to get your maternity wardrobe -- if you haven't already. Skye Hoppus, wife of Blink 182's Mark Hoppus, offers some tips in her book, Rock Star Momma: The Hip Guide to Looking Gorgeous Through All Nine Months and Beyond:
When you head out on your spree, use your prepregnancy sizing as a general maternity fit guide, keeping in mind that there isn't a whole lot of consistency in sizing among maternity designers. You may be an extra-small in one brand's tees, but large in another's.
Your best bet: Spend some time in the fitting room to assess what works for you. A great maternity store should also have those "fake" bellies that you can Velcro around your existing "new" belly so you can see if that shirt you have your eye on will fit in month nine! Those strap-on bellies (yep, strap-on!) are very useful, and hey, it's a fun thing to visualize what's to come while attempting to master your first real maternity wardrobe purchase.
So what styles are available? What are the best stores? And how do you choose the right size? Find answers to these questions and get over 100 links to maternity shopping online at PregnancyFashion.com!
---
Survey says
In a poll, we asked our readers: "How physically active have you been with this pregnancy?" Here's how they voted:
Same as always: 46%
I'm a sloth: 38%
More than usual: 16%
---
Stay cool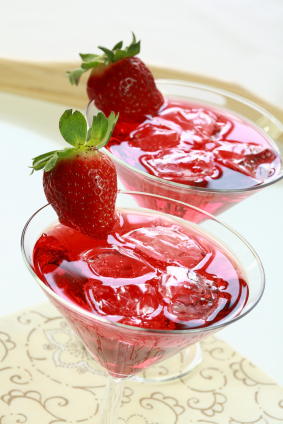 If it's hot outside, how can you keep cool? During the summer months, pregnant women should take extra precautions against sun and heat exposure. For example, appropriate sunscreen protection with UV-B block is encouraged.
It's also important to remember that hot weather makes dehydration more likely -- especially when you're pregnant -- so fluid intake should be increased during the summer months. Eight to 10 glasses of water per day are suggested. Read more on the dangers of dehydration in our expert answer -- click here.
>> Pregnancy Mocktails: Fun non-alcoholic drink recipes
---
Good reasons to get fit
What are some of the positive effects of exercise during pregnancy? Dr Clapp, a leading pregnancy fitness researcher, reviewed 75 studies on maternal fitness and fetal outcomes for an article published in the American Journal of Obstetrics and Gynaecology. Some of his findings include the following benefits:
50% reduced risk for intervention during delivery
Reduced risk for Cesarean section
Shorter, easier labor and quicker recovery
Babies of exercisers had better APGAR scores
Psycho/social benefits include improved self-esteem and body image
Relief from common postural discomfort.
So are you ready to get fit? Read up on fitness in pregnancy here!
---
Extra
What food are you craving? Actress Tracey Gold couldn't resist pea soup, and told People magazine, "I thought [my son] Sage would come out green." (Instead, she just named him for the color?)
Sign-in
Already a member? Sign-in to access your profile and learn about the changes your baby is going through today!
Sign-in to your account »
---
Sign-up
Create your own personalized pregnancy calendar. Get day-by-day updates about your baby's progress, store notes, log doctors appointments and more.
Sign-up now »
---