Your baby this week
16 weeks pregnant
Telling your other kids
If you have other children, consider their ages and personalities before spilling the beans about your pregnancy. Keep in mind that pregnancy may seem impossibly long to a child, who hasn't yet developed the same sense of time as an adult. Make sure you explain it so the child understands the baby won't arrive today or this week. (This will save you a lot of "Is the baby here yet?" questions every morning.)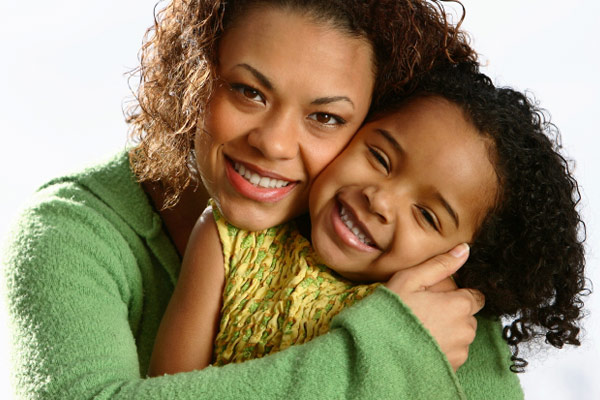 Finally, tell your child about your pregnancy before you tell your friends and neighbors -- hearing the news first from you is important.
---
In the know
What nonprescription medications can you take for a cold while pregnant? You might not know that there are many non-drug remedies you can do to relieve your symptoms at home. For example, get plenty of sleep and rest, continue to eat right, stay adequately hydrated by drinking plenty of fluids -- at least six glasses of water per day, gargle with warm salt water a few times during the day, and breathe in moisture-filled air by using a cool mist humidifier.
For more ideas about how to cope with a cold during pregnancy, check out this article.
---
Ideas and inspiration
There are so many things to keep in mind when planning your baby's nursery. Our interactive checklist offers you a personalized solution! Simply check the items you would like to see printed on your nursery to-do checklist, add any special notes you like, then press the button to create your list for you to print or save.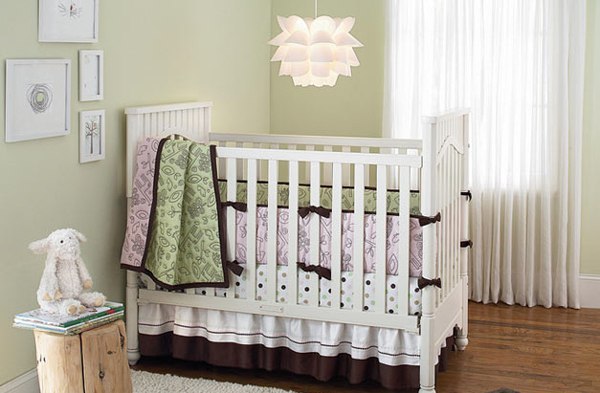 >> Top 10 baby nursery themes for girls and boys
---
Fun stuff
The year was 1900, Teddy Roosevelt was president, the Wright brothers invented and flew the first airplane (a feat that couldn't even be duplicated 100 years later), there were 76 million people in the 46 United States, and the speed limit was only 20 MPH.
What were the most popular baby names then? If you guessed John, William and James for boys -- and Mary, Helen and Margaret for girls -- you were right! See the top 10 names for each sex in the year 1900 right here and explore other decades as well!
Sign-in
Already a member? Sign-in to access your profile and learn about the changes your baby is going through today!
Sign-in to your account »
---
Sign-up
Create your own personalized pregnancy calendar. Get day-by-day updates about your baby's progress, store notes, log doctors appointments and more.
Sign-up now »
---