Animals That Need
A Staff, Not Owners
These furry companions may be small, but they definitely have a large presence. Most pets can express human-type traits, but these in particular have major "purr-sonality." These photos will certainly have you trained to sit and stay, even if these animals may not.
(page 2 of 2)
9
This puppy is most definitely being
pushed in the direction of cool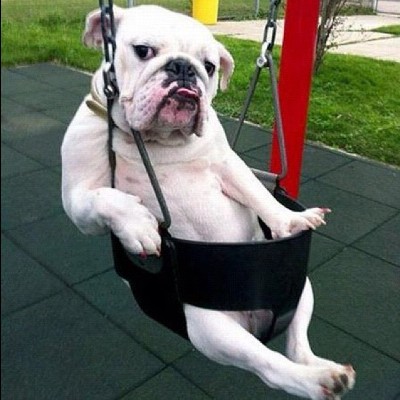 10
I'm doing everyone a favor by just existing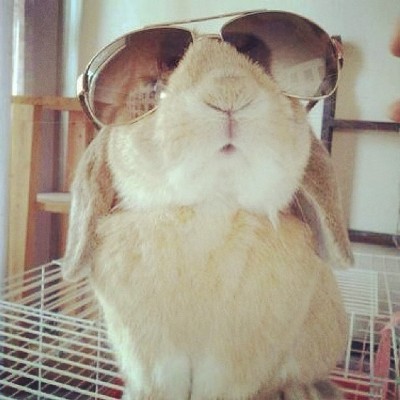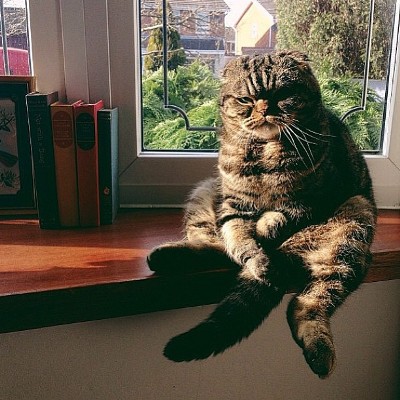 12
This pup is wondering if he was miscast
for The Great Catsby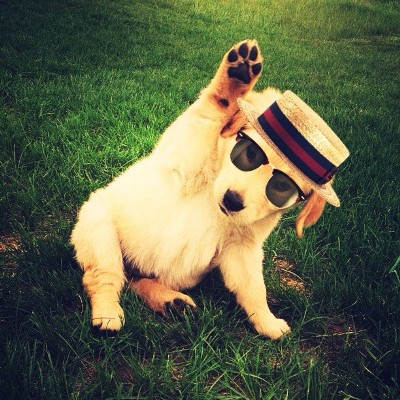 13
Is this Tem-"purr" Pedic?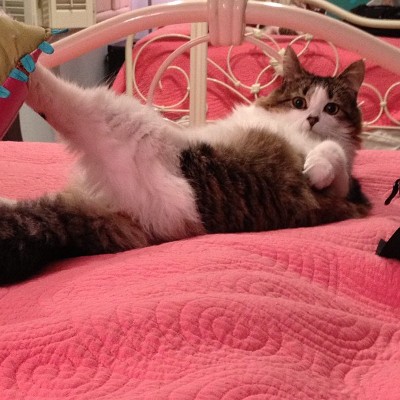 14
I'm over it and ready for carrot cake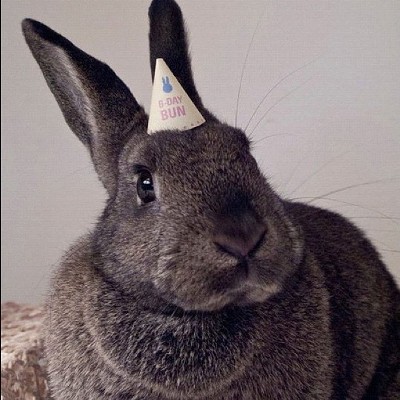 15
Rub-a-dub-dub, pug in a tub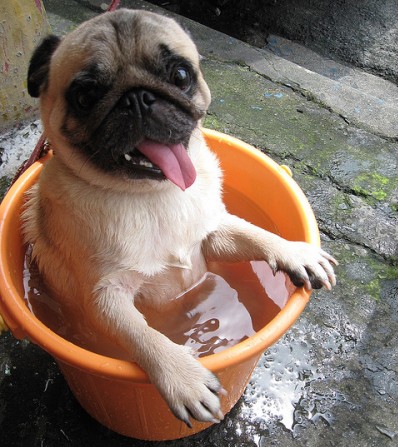 16
I suppose this kitten found the escape key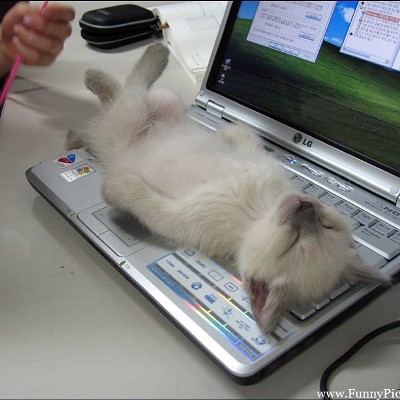 17
This poodle is trained to rock 'n' roll over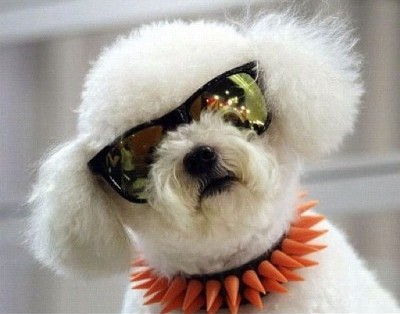 18
But he so had it coming…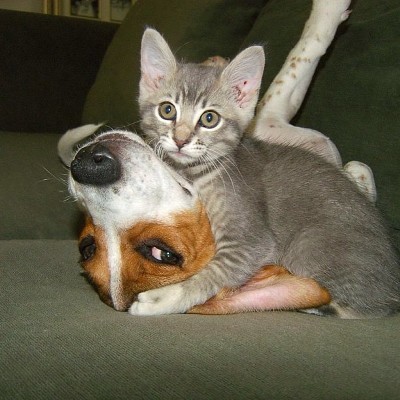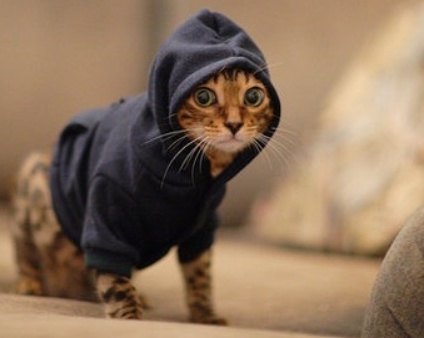 Image source: Tumblr @badcat
More in pet fun
10 Unusual pets your family will love
Why we love pooches
8 Cute animal blogs we love