Clothes, Panty Hose
And Wet Noses
Pet owners know that sometimes their fluffy friend enjoy playing dress up. But when they get all gussied up with nowhere to go… well, that's when the cameras come out.
(page 2 of 2)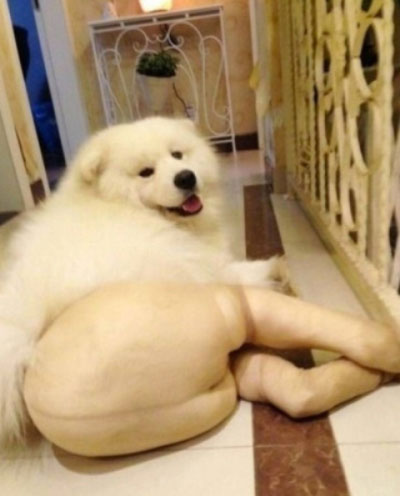 14
"Seeing Chicago Bulls red."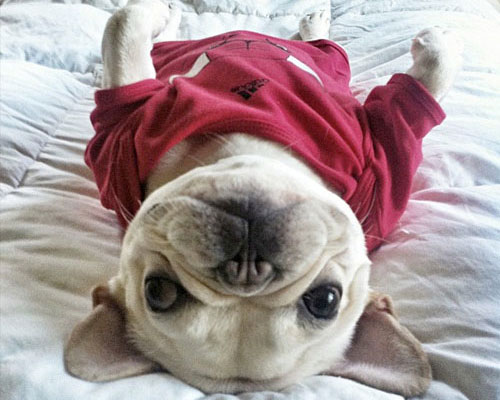 15
"But it was only 99 cents!"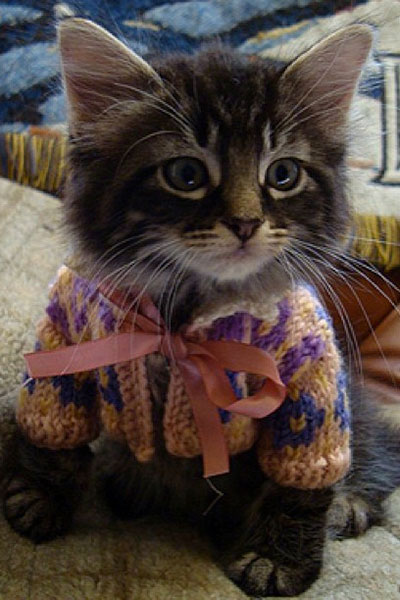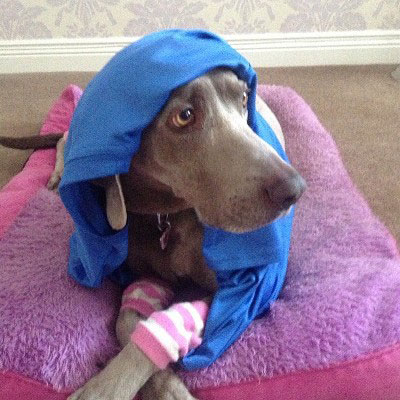 17
"Brad Pitt's got nothing on me!"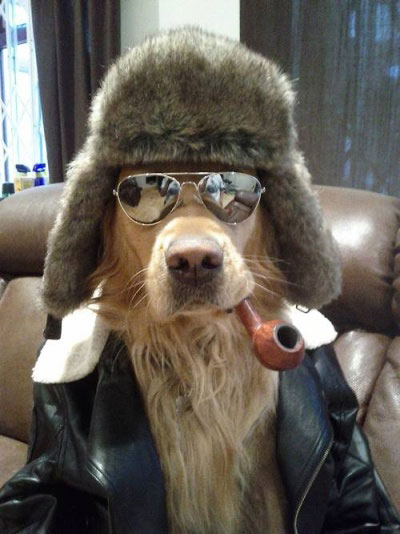 18
"I think I got cuter once I got older."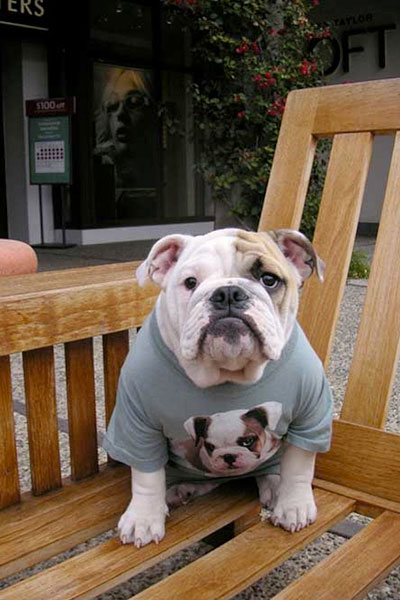 19
"Farmer meets beach bum."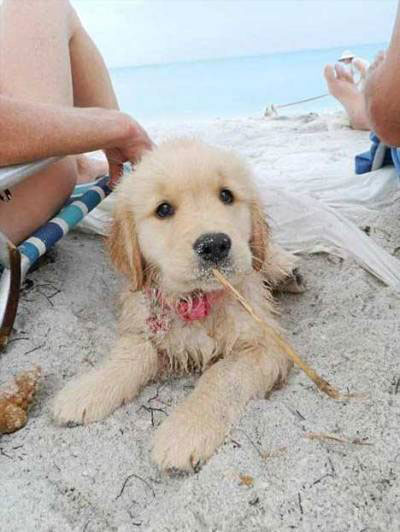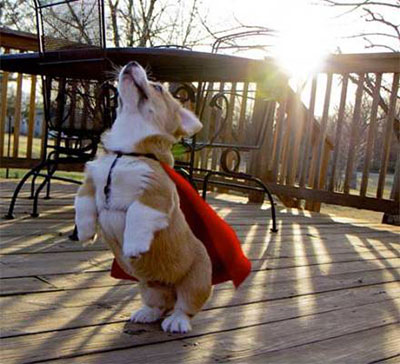 21
"Long hair don't care."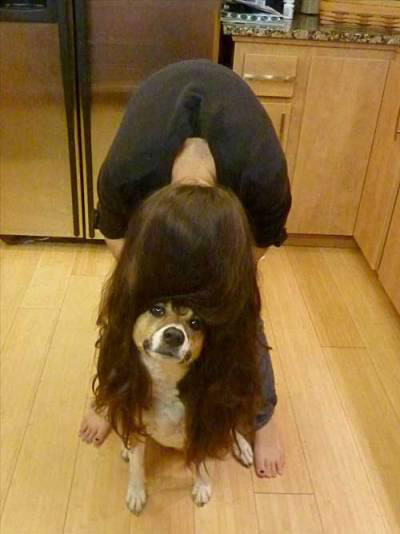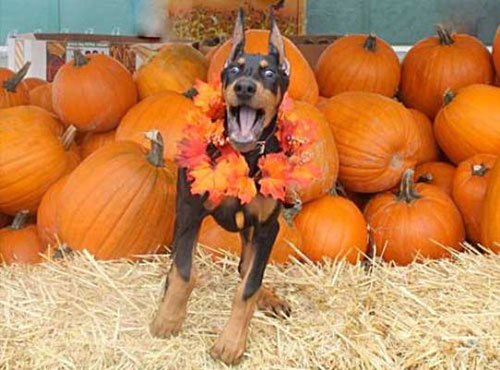 23
"Follow the yellow Milk-Bone, Dorothy."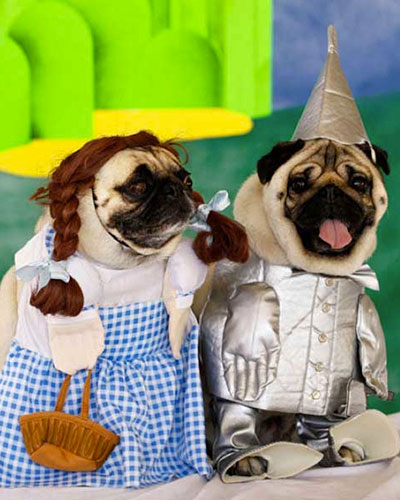 24
"Time to go grocery shopping."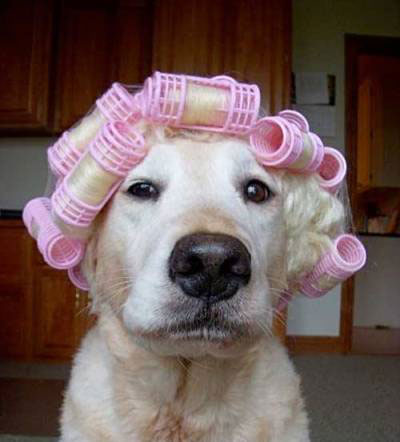 More related links
12 Puppy eyes to swoon over
Pet family photobombs
5 Pet bloggers you need to know about