Clothes, Panty Hose
And Wet Noses
Pet owners know that sometimes their fluffy friend enjoy playing dress up. But when they get all gussied up with nowhere to go… well, that's when the cameras come out.
1
"I'm one handsome pup!"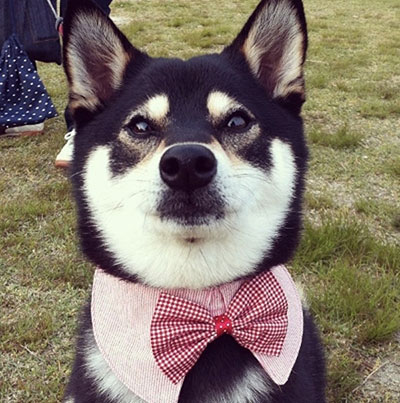 2
"Now, if only I had a map of the city."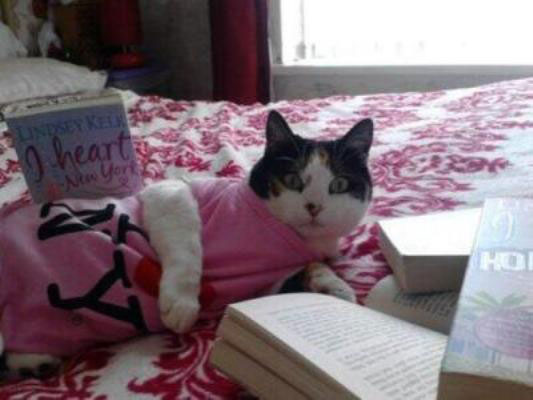 3
"Think I should flip over?"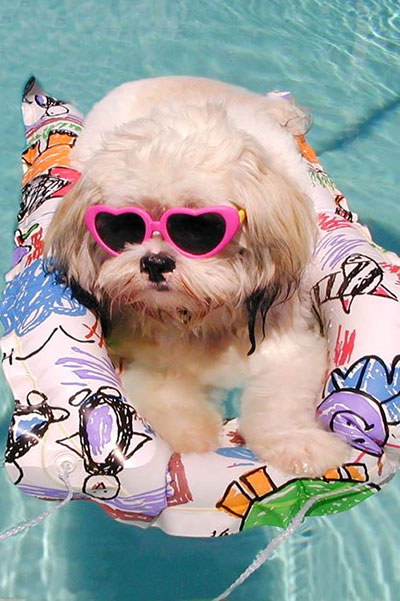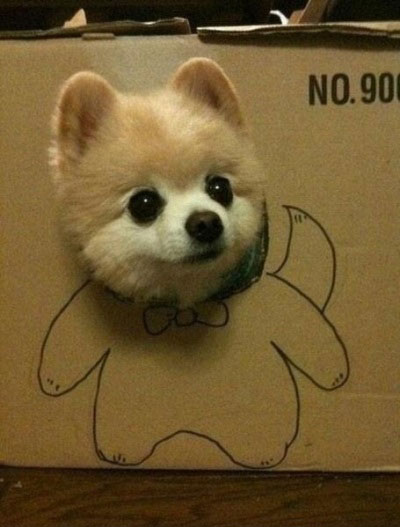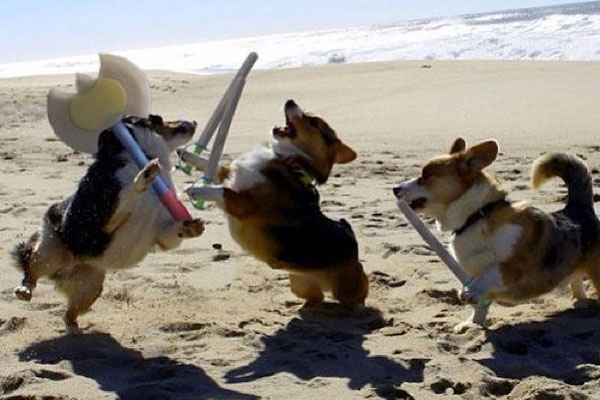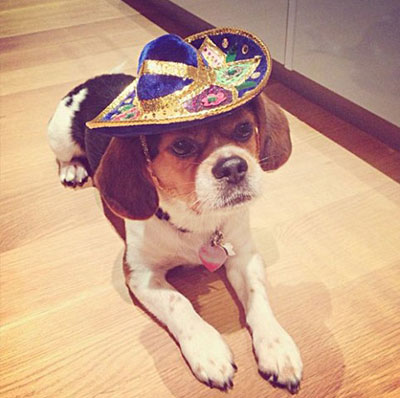 7
"Let's go on a safari!"
8
"Born in the wrong era, I guess."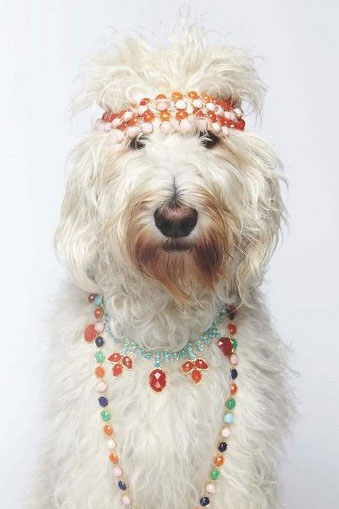 9
"Did someone say car ride?"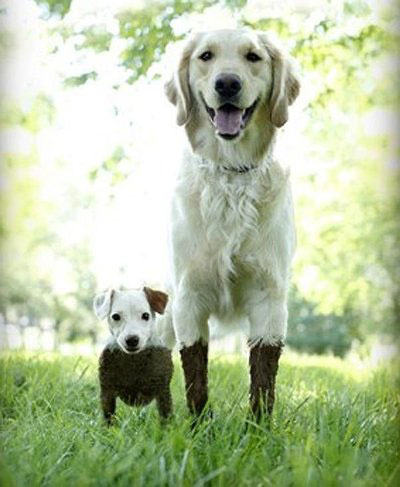 10
"This is not the way to celebrate my birthday."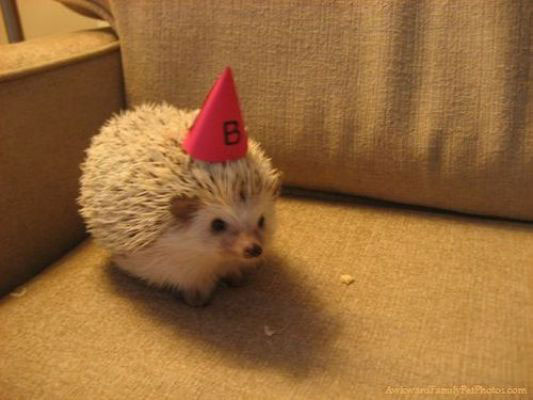 11
"I saw them on Pinterest."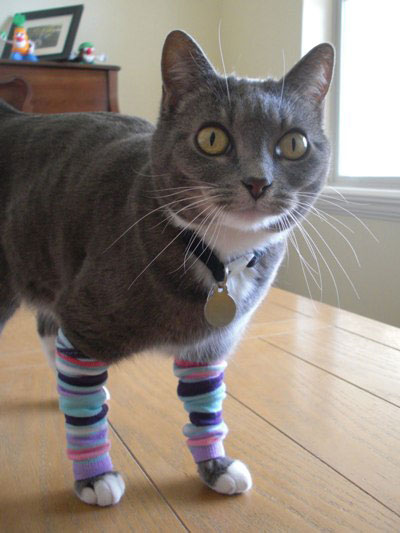 12
"Who wants Matzah balls?"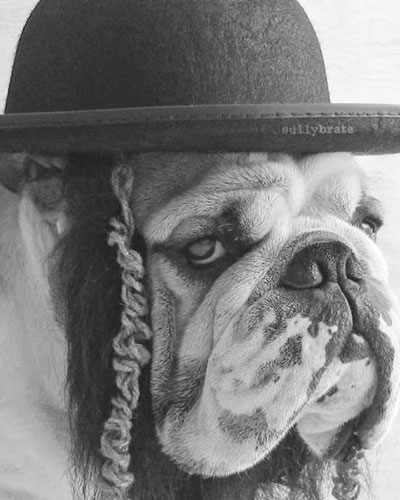 Up next: More awesome pets >>