Moppy Canines Galore!
Who doesn't need a little cute in their life? Sometimes the weirdest pets are the most adorable, especially the Hungarian Komondor and Puli. These cuddle buddies are truly famous for their fuzzy, dreadlock coats. The not-so-little pups won't mop your floor, but they'll be sure to steal your heart.
1
"Fluffy and ready for action!"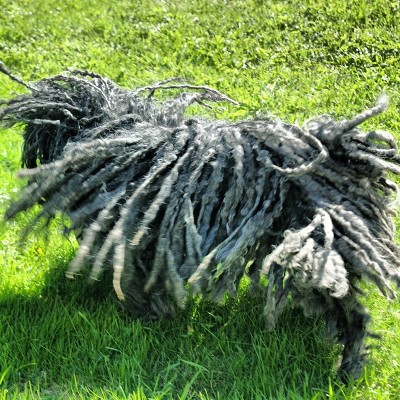 2
"Why yes, I am on an adventure!"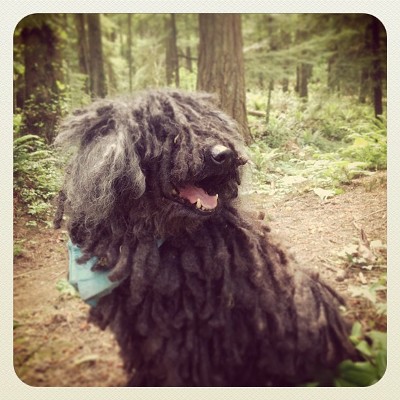 3
"If you give me cuddles, I might share my toy."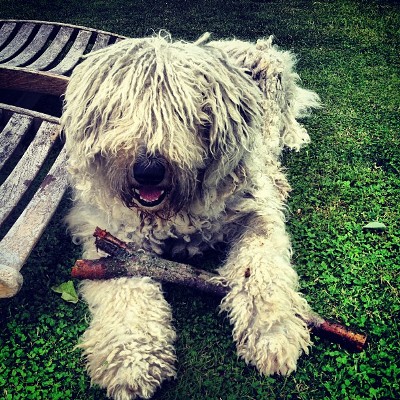 4
"Cuddle buddies forever."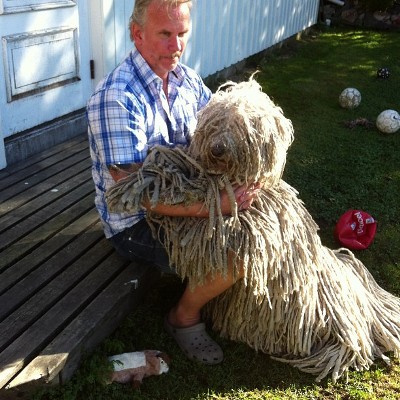 5
"What are you looking at?"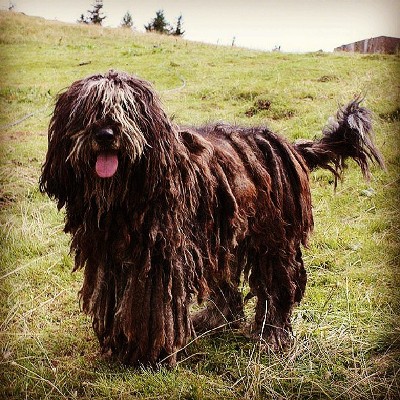 6
"I feel as fabulous as I look!"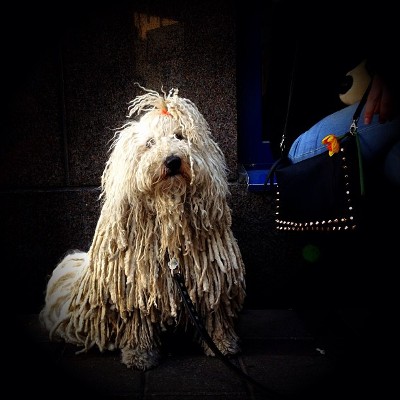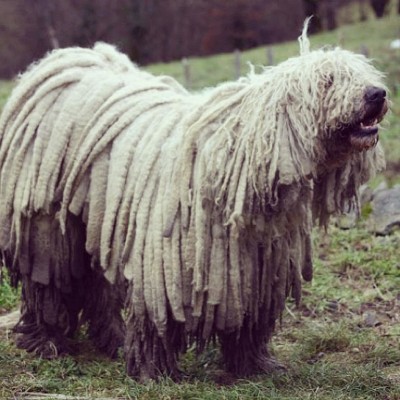 8
"Don't mind me... I'm just chilling!"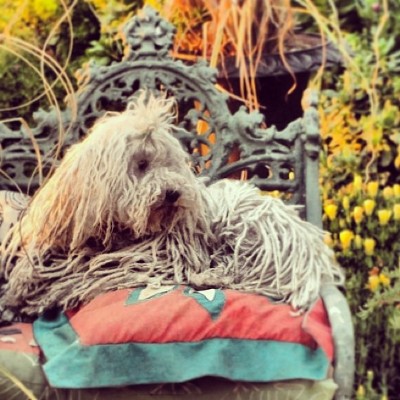 9
"Hey! Stop taking pictures. I'm incognito."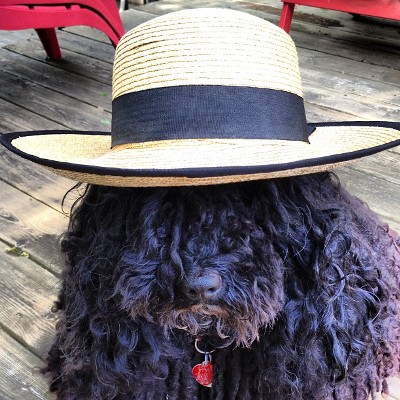 10
"Do you like my latest hairstyle?"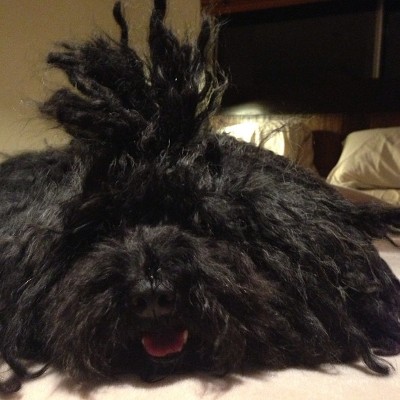 11
"Pass the meatballs, please."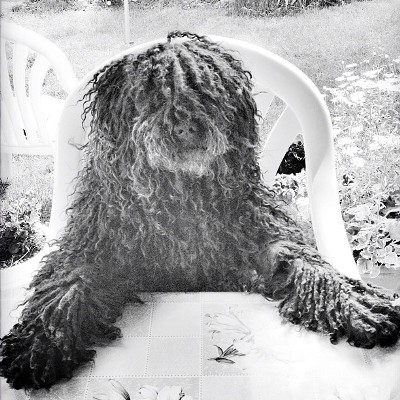 12
"Super secret agent in action!"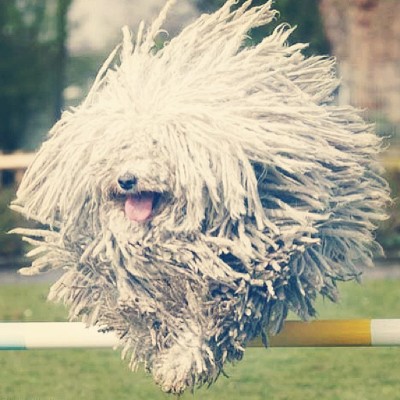 13
"What are you looking at?"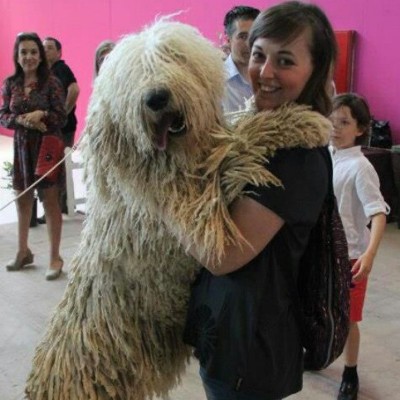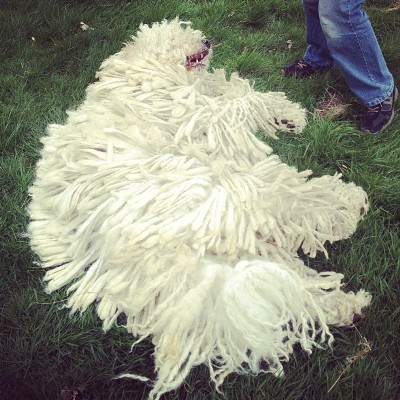 15
"Now you see me. Now you don't!"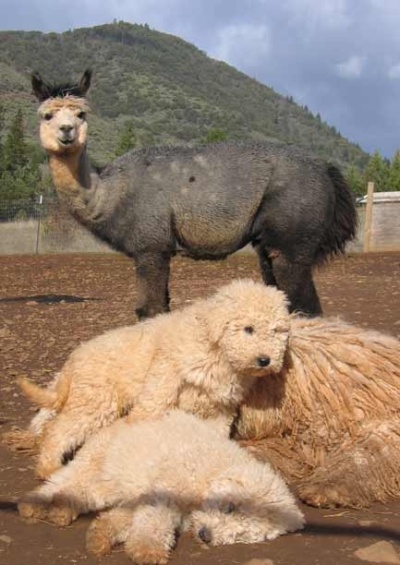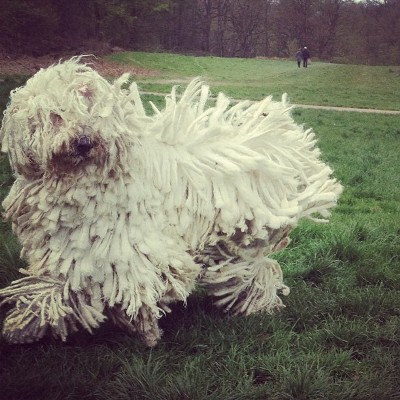 17
"I'd say I'm barking up the right tree."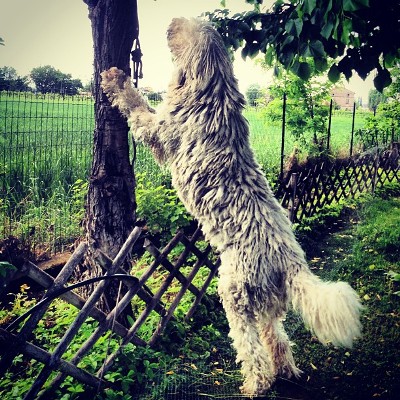 19
"Remember, sharing is caring!"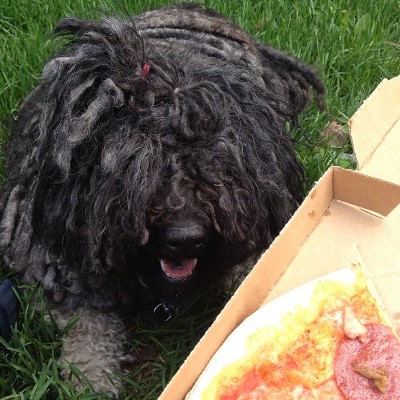 20
"Hooray for teamwork!"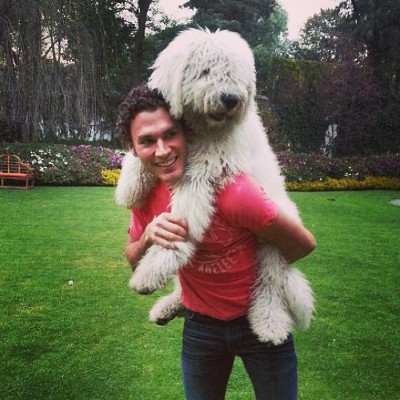 21
"Will you cuddle with me? Pretty please."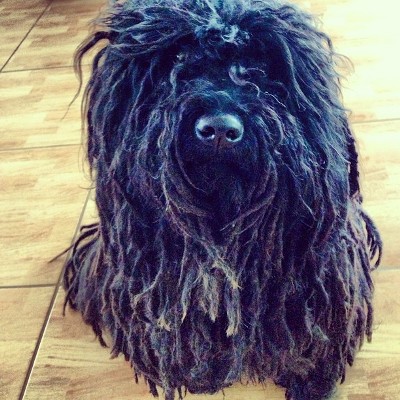 22
"Don't judge me — I'm going through my awkward phase."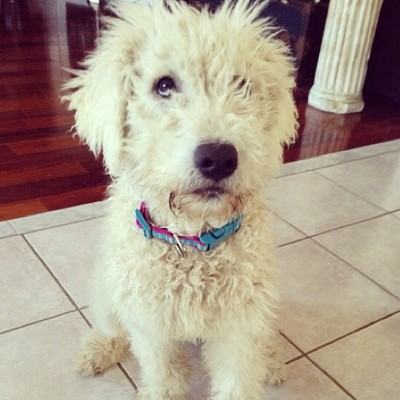 More cute canines
25 puppies to make your heart melt
17 pugs you'll want to pin
12 puppy eyes to swoon over