My Funny Feline
Ever wonder why your feline roommate does the weird things that she does? Here's an expanded list of why our kitty friends act as odd as they do.
(page 23 of 25)
23
Potty outside the litter box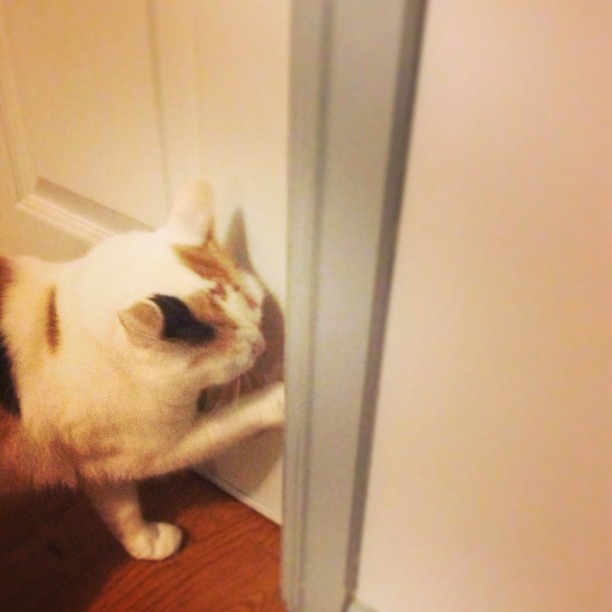 This will teach you to not make your cat angry again. Typically, when a cat takes a potty outside of the litter box, they are teaching someone a lesson. If it's not you, and is perhaps a guest or roommate, your cat may be jealous of your mate. Have the recipient of your cat's not-so-kind gesture show him some love to display that they can both love you together.