My Funny Feline
Ever wonder why your feline roommate does the weird things that she does? Here's an expanded list of why our kitty friends act as odd as they do.
(page 17 of 25)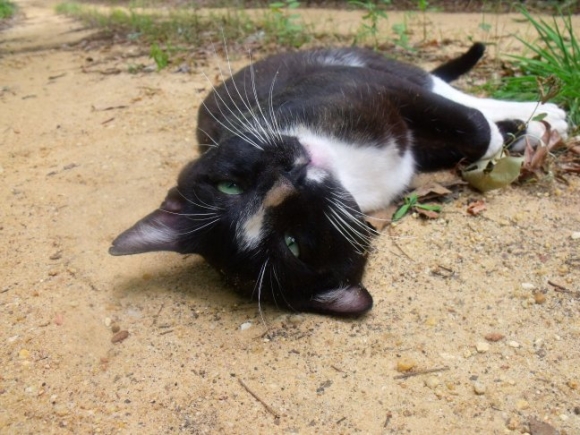 Image source: S.d. Rasheed on Cutest Paw
Cats love rolling on the ground to show you when they want to play, and that they trust you. It often takes a lot of time to earn their trust by being submissive in front of you; it shows that they have rendered themselves to you. A playful roll is just that — an attempt to have playtime with their owner.