My Funny Feline
Ever wonder why your feline roommate does the weird things that she does? Here's an expanded list of why our kitty friends act as odd as they do.
(page 13 of 25)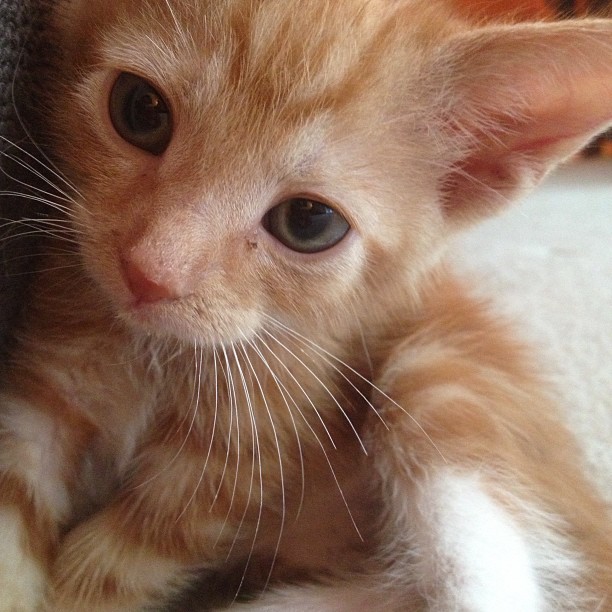 Image source: ashleyneenja on Instagram
Your cat learns to communicate with you in the same way that a baby does — through listening intently and imitating. So when your cat meows like a baby, she is probably imitating the "baby" way that you speak with her. It's typical for humans to speak to an animal in the same way that they speak with a baby — through simple words and soft vocalization. Your kitty just wants to engage in the conversation.