My Funny Feline
Ever wonder why your feline roommate does the weird things that she does? Here's an expanded list of why our kitty friends act as odd as they do.
(page 10 of 25)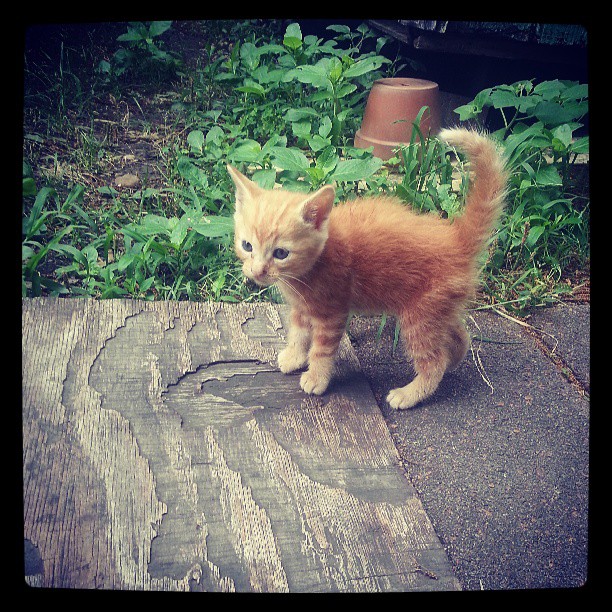 Image source: Brinaaaaa on Instagram
Upright, slightly pointed ears are usually an indication of your cat being alert. He is listening intently to his surroundings and is ready to spring into action if needed. Let your cat act on his natural instincts, as it will make him feel good about his abilities.