Get ready to say "AWW"
There's no doubt that puppies always find a way to cheer us up when we're sad, make us smile when we feel like there's nothing to smile about and give us something to love when there's not much to love at the moment. So whether you're happy, sad, mad or just want to look at some pictures of puppies, these photos will surely make you smile and melt your heart, all at the same time.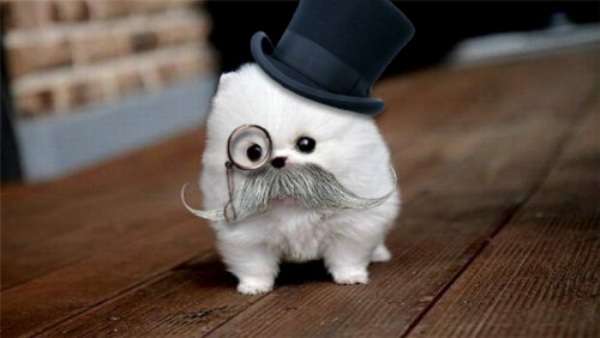 I'll take this puppy over the Monopoly man any day of the week. I think if this puppy could talk, it would definitely have a British accent.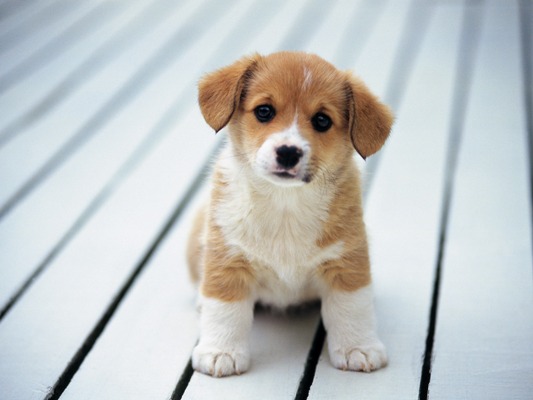 Are you kidding me? If this puppy doesn't make your heart melt, I don't know what will.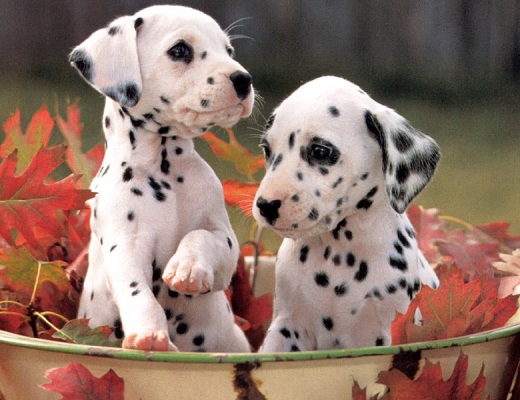 The twins are at it again, straight out of the fire house and into our hearts.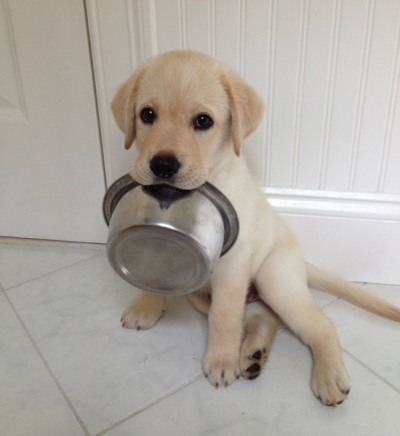 Food? Did somebody say food? Don't worry, I got this!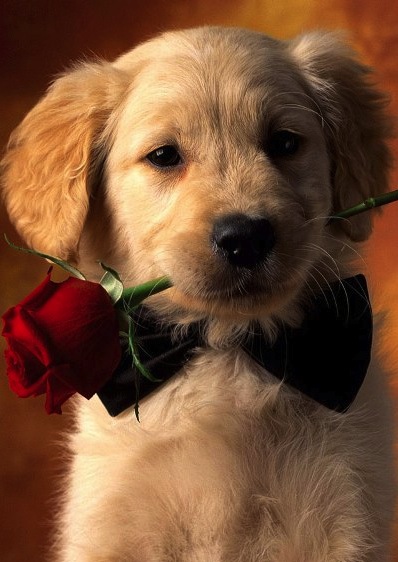 Nice try, but not even a rose or your adorableness is going to get you out of the "doghouse" this time.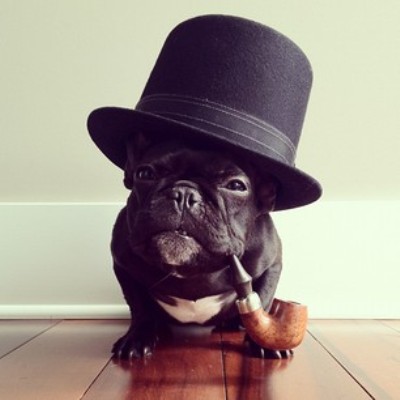 This is not the Sherlock Holmes I remember— this one is way cuter.
Up next: More adorable puppies >>