(page 3 of 4)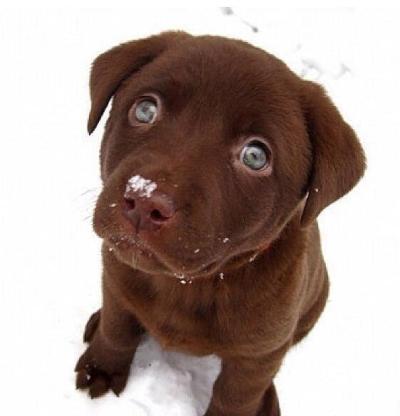 Don't let the eyes fool you, this pup is way better at snowball fights than you think.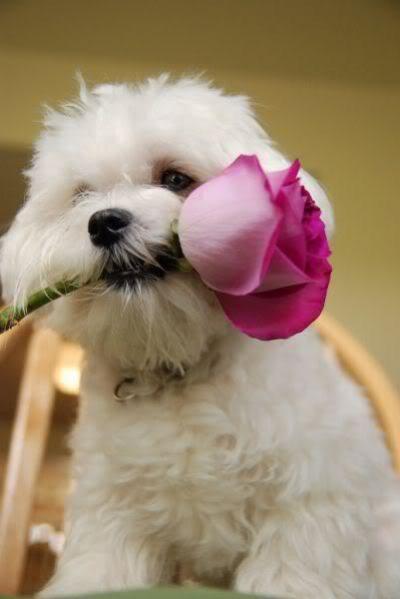 I don't think this puppy will have any problem finding a date to prom.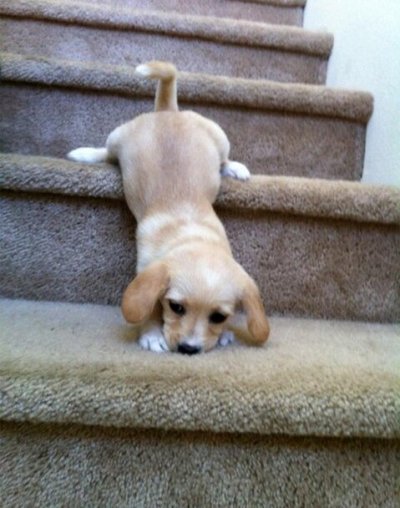 Don't laugh— stairs are a lot harder than they look. At least that's this pup's excuse.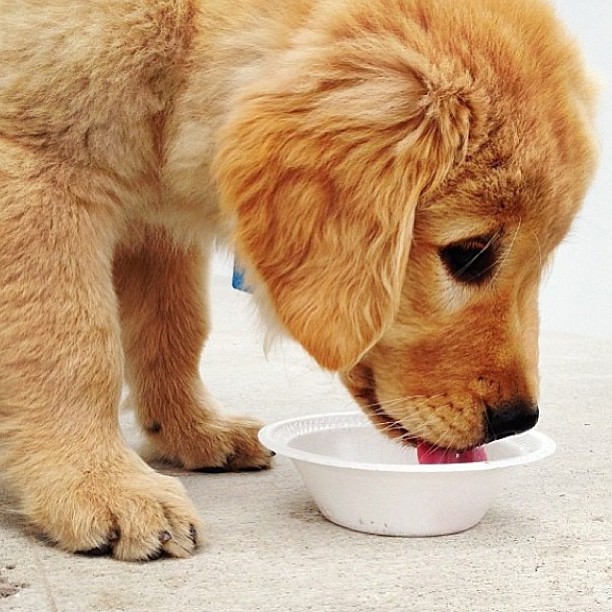 This little pup makes even the smallest things look completely adorable!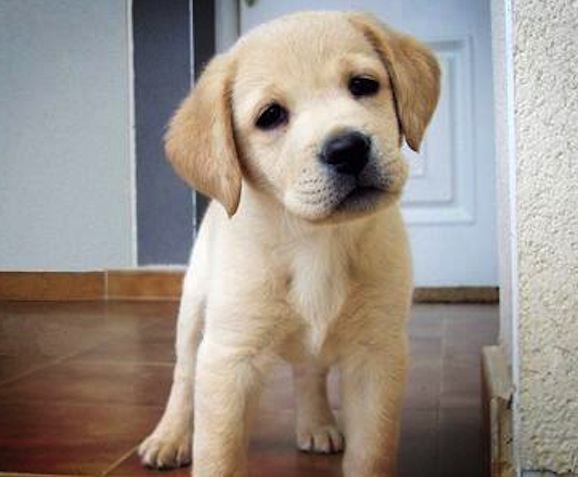 Staring contest. You and me. Now. I bet this puppy wins every time.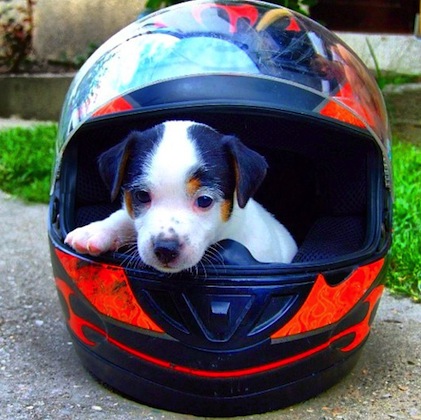 I don't think this guy is cut out for the biker life, but at least he's being safe by wearing a helmet.
Up next: More adorable puppies >>