(page 2 of 2)
Pugs we Love
We love taking pictures of our cute pets and, every once in a
while, they will pose for us. Pinterest is the ultimate dog showcase
and a popular tag is for pugs! Pugs love the camera even when they sometimes pretend they don't. They are the ultimate models because they don't put up a fuss, and they are good at keeping still. Here are some photos of the cutest pugs we'd like to pin.

8
"I thought I said no pictures."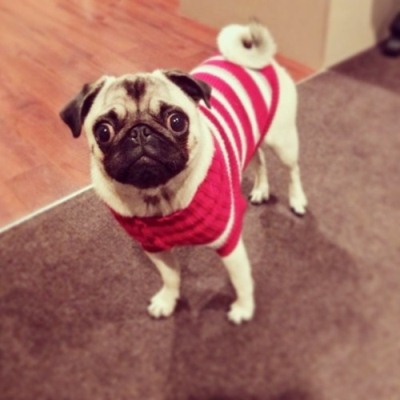 9
Look at how adorable this pug is! It's out of control.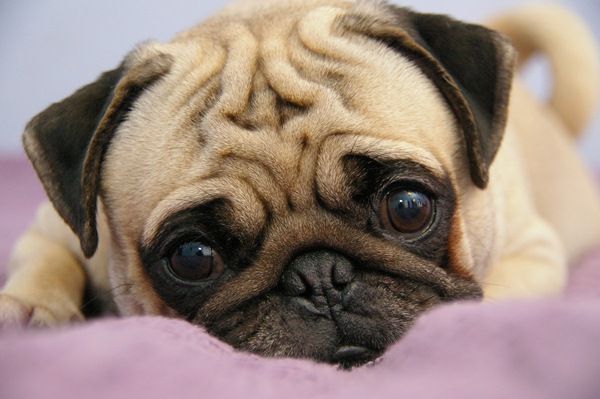 10
"I'm not sure if I should eat this or not."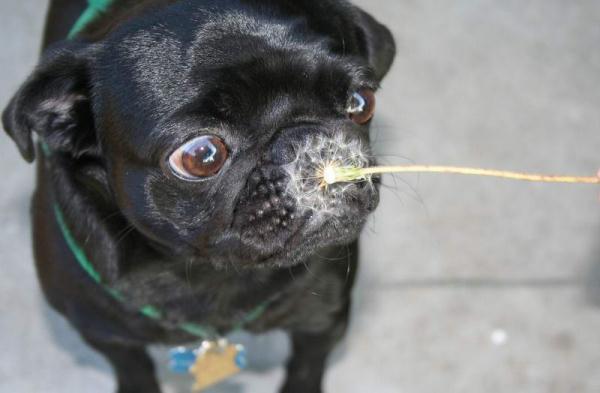 11
The force is strong with this one.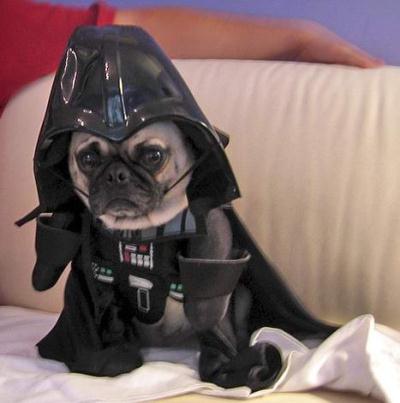 12
Ready for her close-up!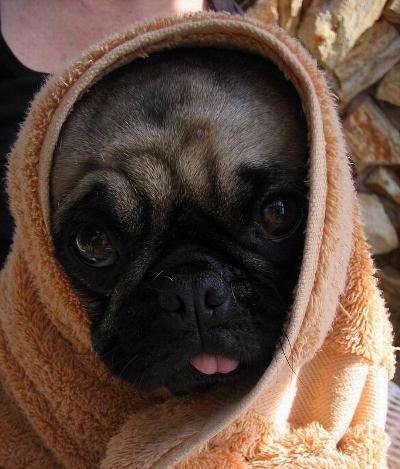 13
Pugs are just like us. We don't like wearing bunny ears either.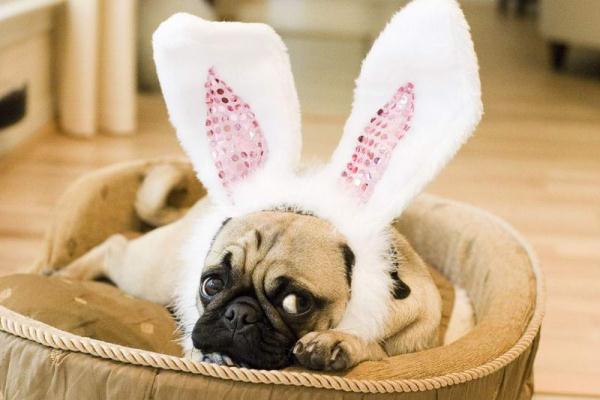 14
Those eyes. Goodness, how could you say no to this one?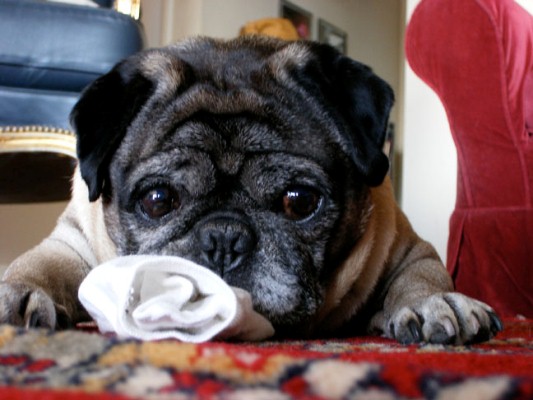 15
It's been a long night.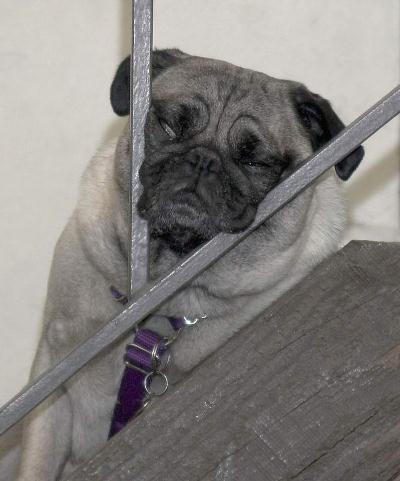 16
Selfie time! Totally profile-pic-worthy.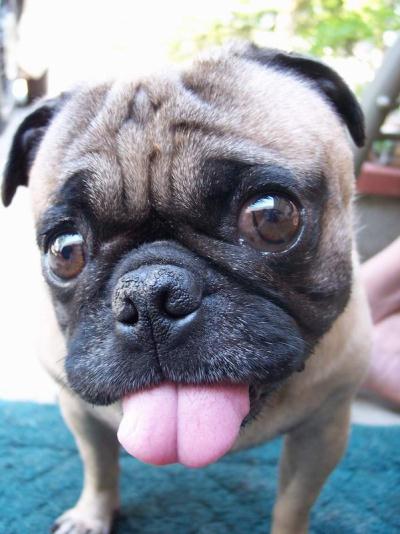 17
This is my derp face. And I'm still adorable.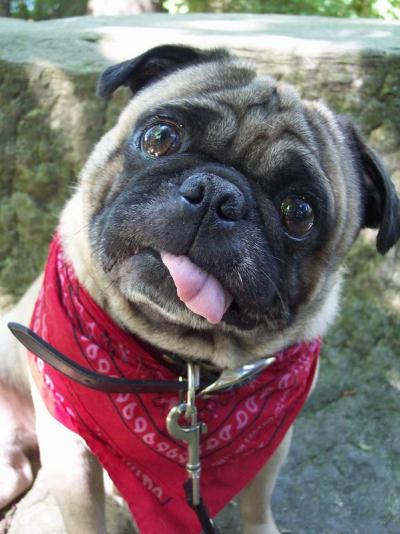 More cute pets
8 Cute animal blogs we love
Funniest pet videos
Cutest pet holiday cards from around the web