Pugs we Love
We love taking pictures of our cute pets and, every once in a
while, they will pose for us. Pinterest is the ultimate dog showcase
and a popular tag is for pugs! Pugs love the camera even when they sometimes pretend they don't. They are the ultimate models because they don't put up a fuss, and they are good at keeping still. Here are some photos of the cutest pugs we'd like to pin.

1
He's going through a breakup. Pugs need love too.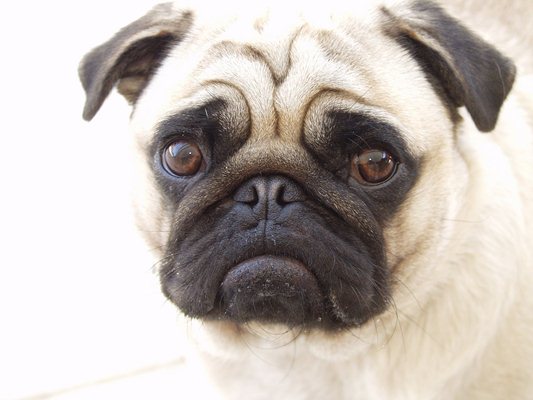 2
"What you just said isn't that funny, but I'll go with it."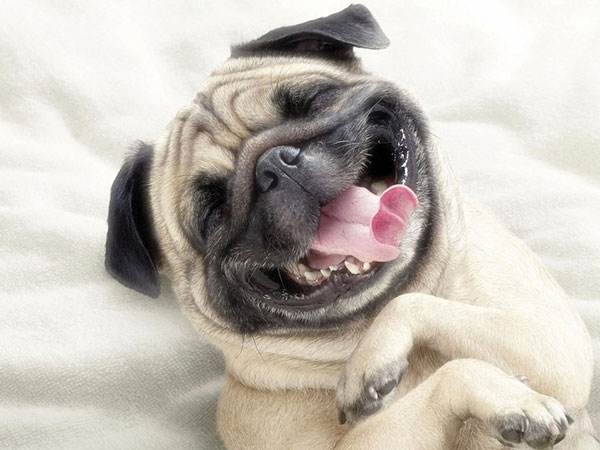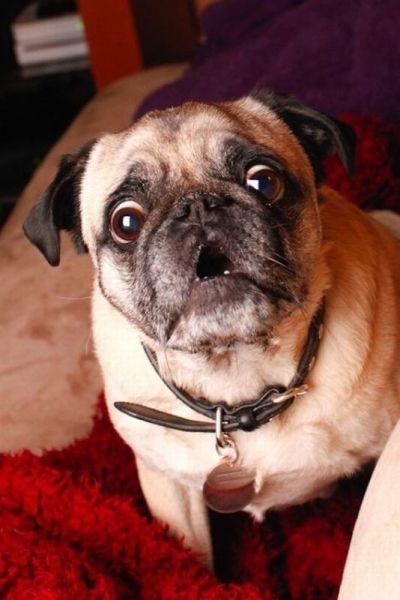 4
"Get me out of this hat. I can't deal."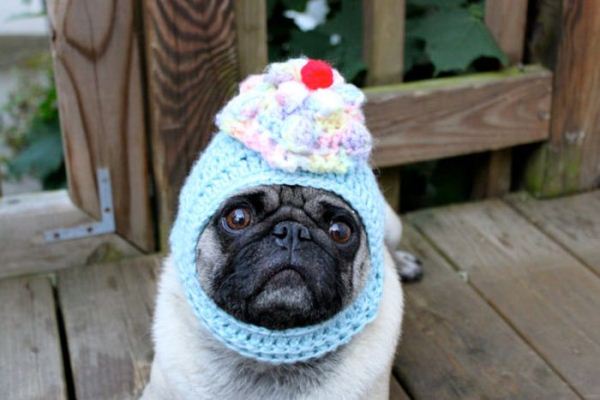 5
Looks like someone's got a hot date.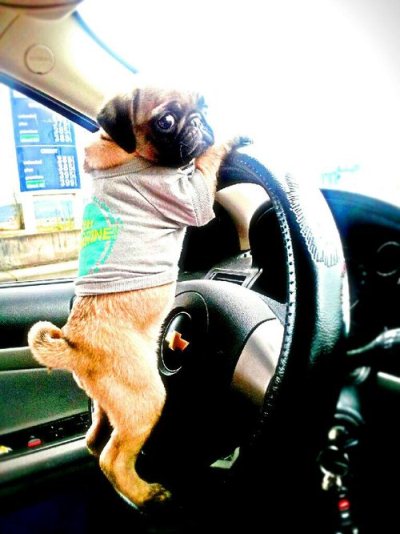 6
Look at her. Lookin' like she's in the dog adaptation of The Great Gatsby.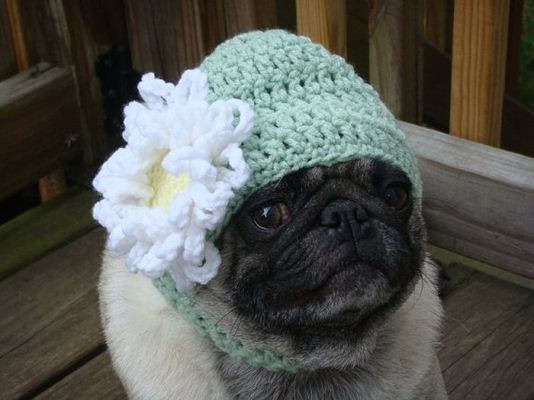 7
We all have those days.
Up next: More pugs you'll want to pin >>