(page 2 of 2)
This corgi is just too hip to deal with you right now. Livin' that good life.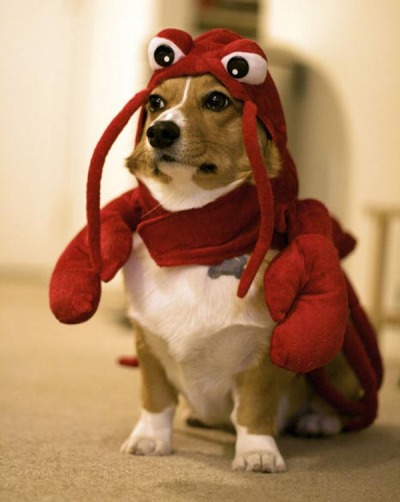 \
He's so stoic in this lobster costume. It's like he was born for this moment. A moment of greatness.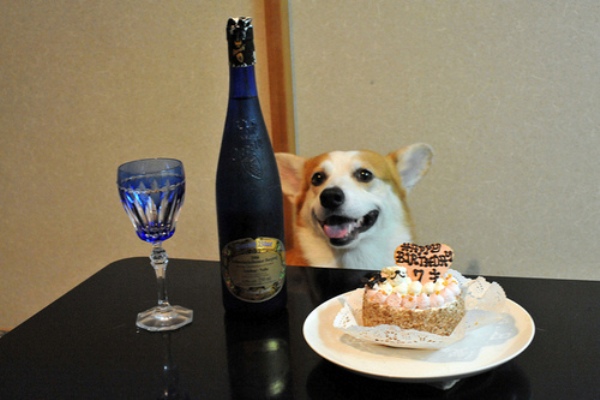 She is so ready to chow down on her birthday cake. Is it weird that it looks delicious?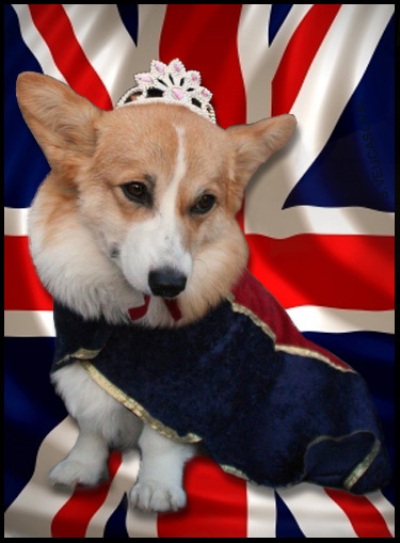 She's beauty and she's grace. She's Princess of Wales.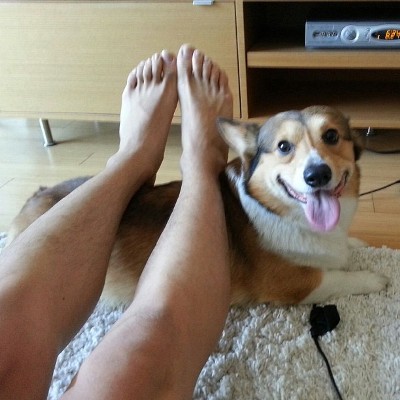 He's just become a footrest, and yet he's so content. How humbling.
More related links:
Pet family photobombs
How to prepare your dog for Halloween
5 Pet bloggers you need to know about