Corgi Swag
It's no secret that a love for Welsh corgis is sweeping the nation through social media sites like Instagram and Tumblr. We are obsessed with their peppiness and clumsiness and especially their candid playtime. And have you ever seen one lay down? They just plop on the floor. It's adorable. It's that corgi life.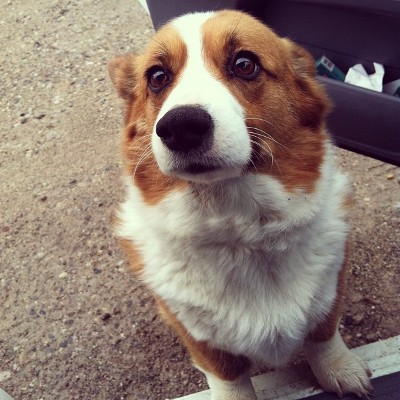 Look at those big brown eyes. We can't handle this right now.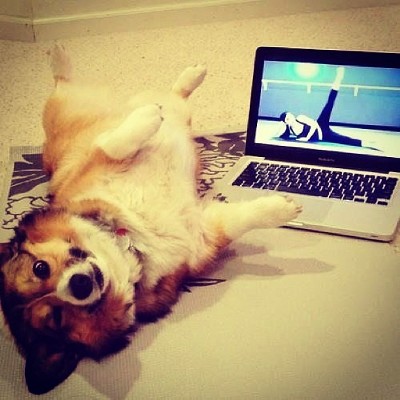 Did you know corgis love to do yoga? It gives them such peace and joy.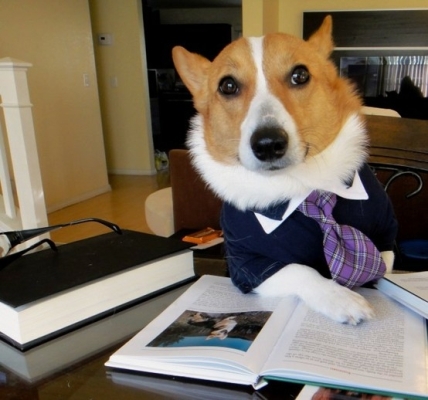 Some corgis take up law school and wear fancy ties like this guy right here.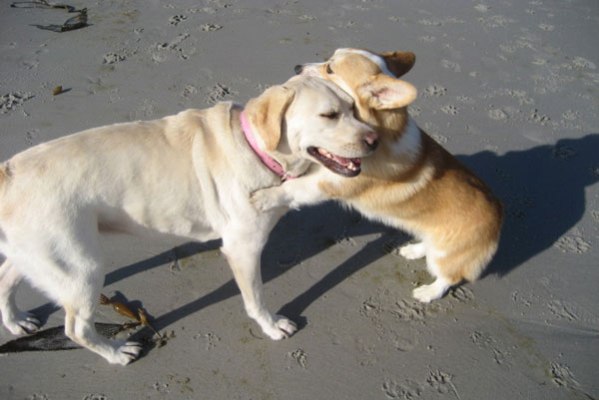 Corgis just love everyone. Look at this corgi loving on a yellow lab. They just met, too! It's crazy.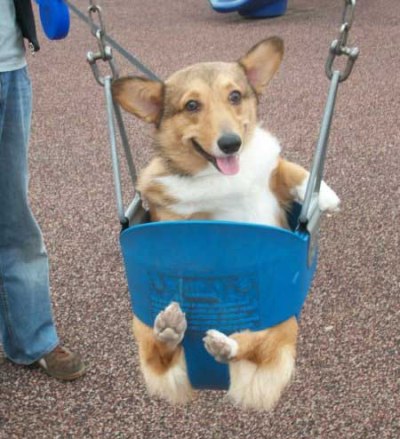 Corgis like hold on to their childhood. They are forever young. Forever adorable.
Up next: More corgi fun >>