Purr-fectly cute kitties
We're rounding up the cutest, fluffiest white cats from Instagram! For days when things just aren't going your way, or when you just want a daily dose of adorableness, these 12 kitties will certainly lighten the mood.
1
"Can you please skip your shower and play instead?"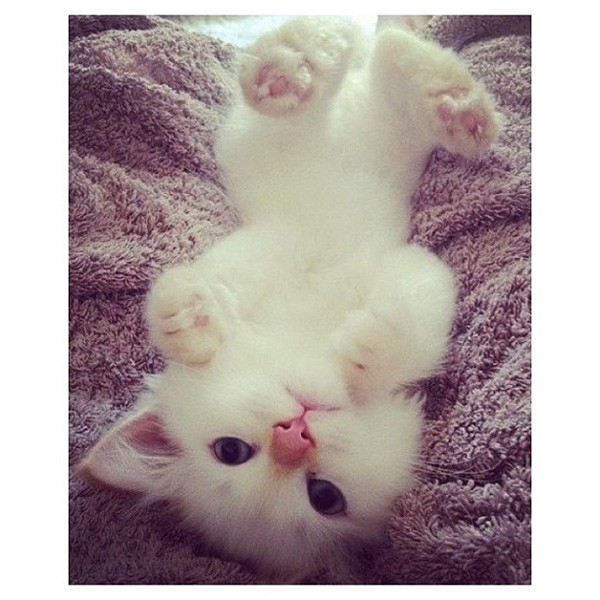 2
"So, why are we out here again?
Seriously, this is cutting into our cuddle time."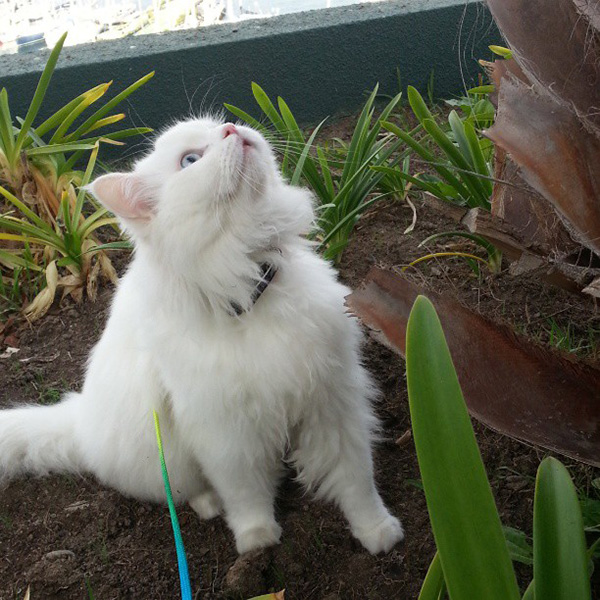 Image source: camylu
3
"Hey, guess what? It's belly rub time!"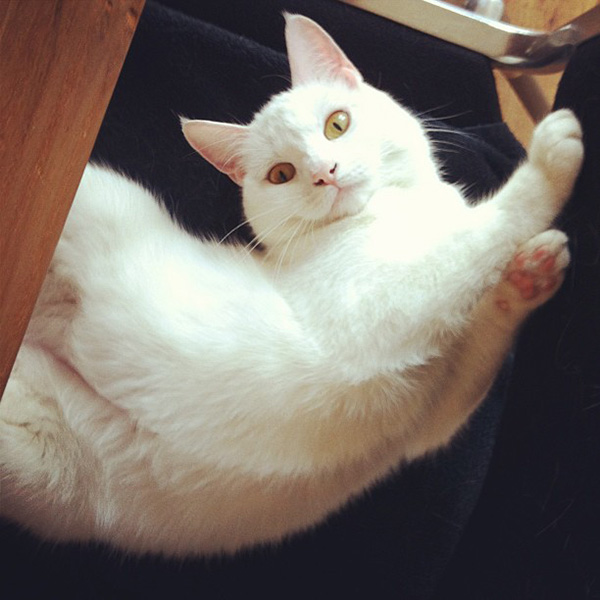 4
"Pretty please? You know you're going to...
so do it already!"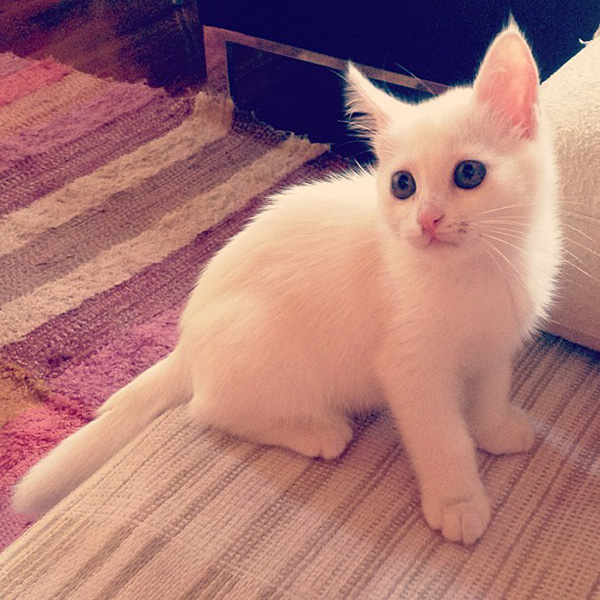 5
"Mom! Mom. Mom! I'm ready for our snuggling session. Yeah, you know you want to."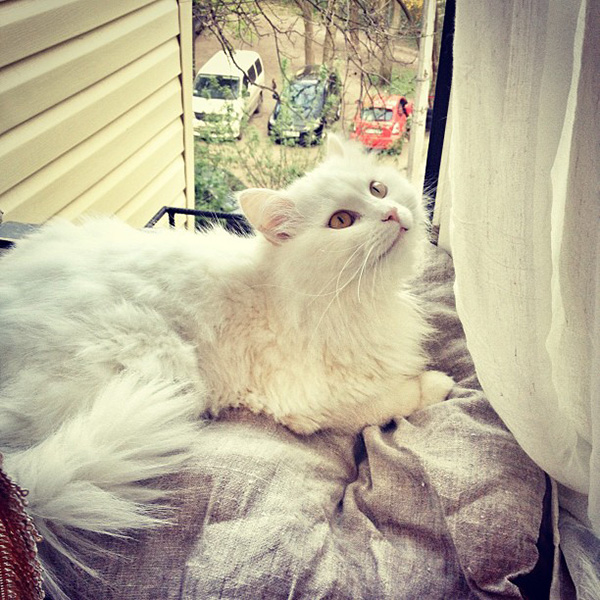 6
"I know you see me. So don't act like
you don't know what time it is."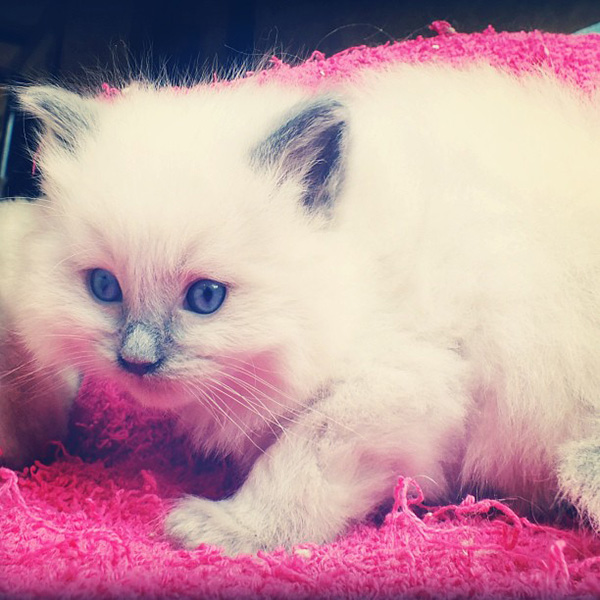 7
"I officially deserve more treats after this."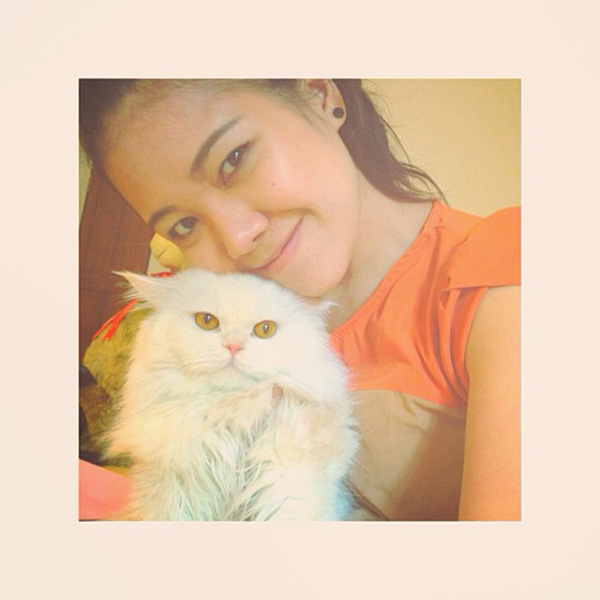 8
"I told you fluffy was an understatement."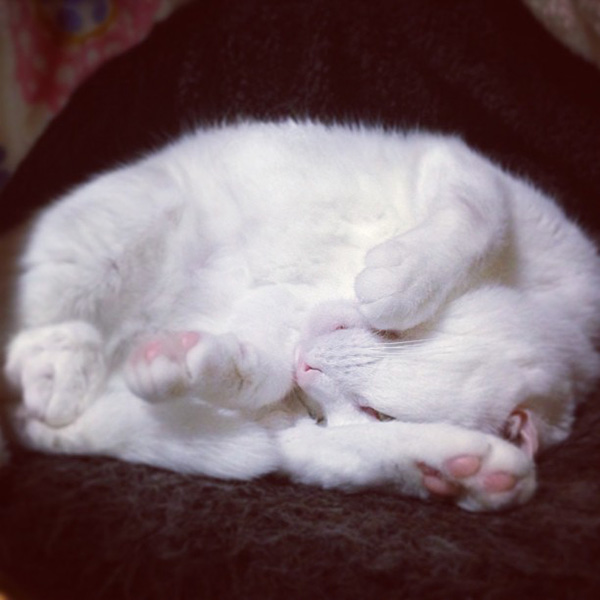 9
"How could you not pet me right meow?!
No, really. How could you not?"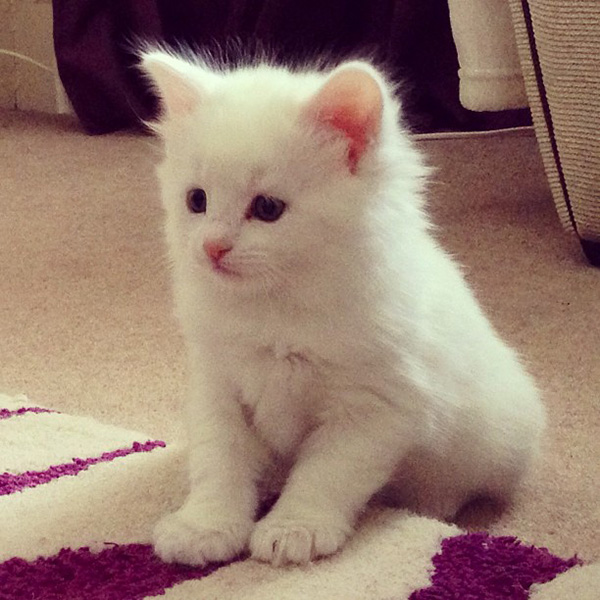 10
"Huh? Did someone just say snuggle time?!"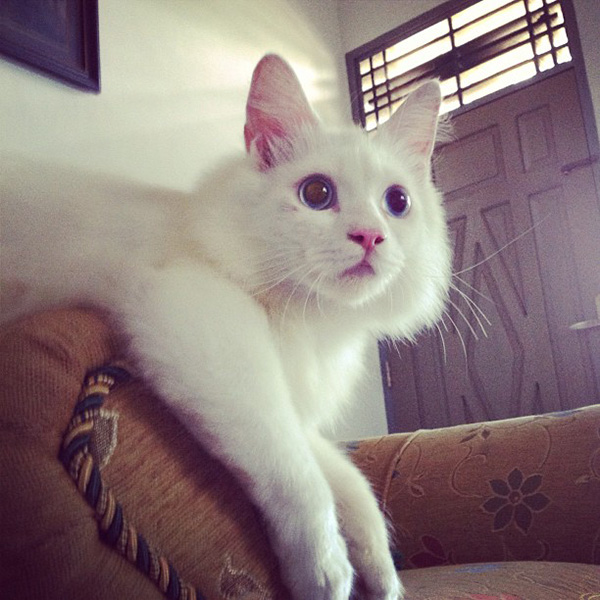 11
"You said 10 minutes... that was two hours ago!"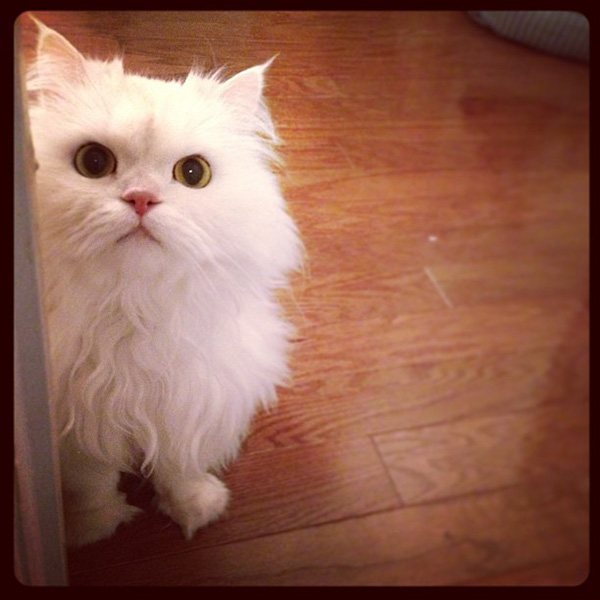 12
"Come sit next to me. I'm ready to cuddle!"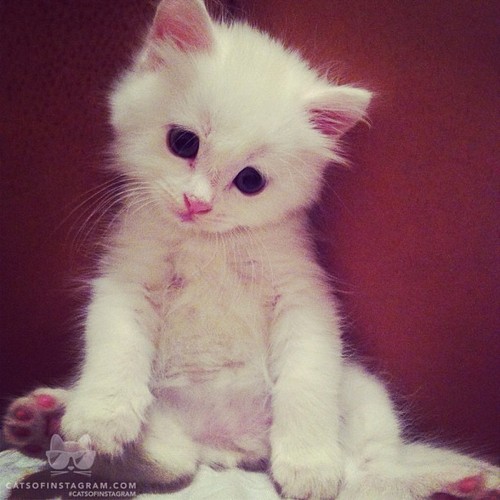 More on cats
Purr-fect tips for keeping kitty happy
Top baffling cat behaviors explained
Cute accessories for cats