Say cheese!
We love our pets because somehow they always find a way to become the center of attention. Even as we smile to capture those special family moments, our friends from the animal world smile and say, "Count me in too!" We've rounded up
the best family photos of all time, muzzles and whiskers included!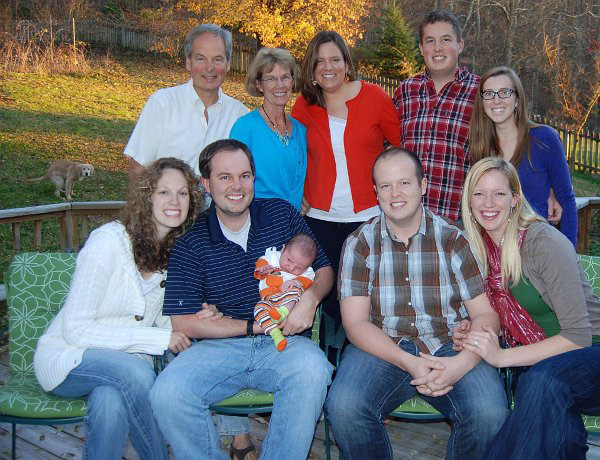 This backyard family get-together wrapped up with a quick snapshot that captured a bit more than this family ever wanted to remember.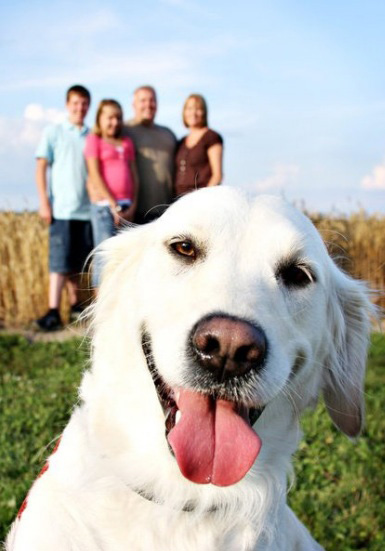 This pretty white dog says, "Cheese!" like the rest of the family, but with a smile that we just can't resist!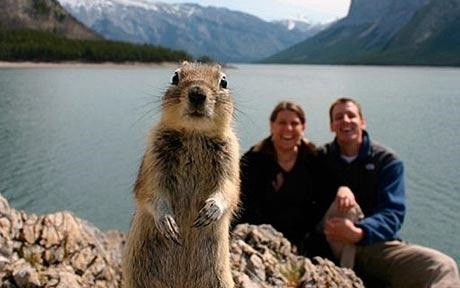 Ten seconds on the timer is just enough time for this furry little guy to come into view. Who needs a photographer when moments like this can be captured at random?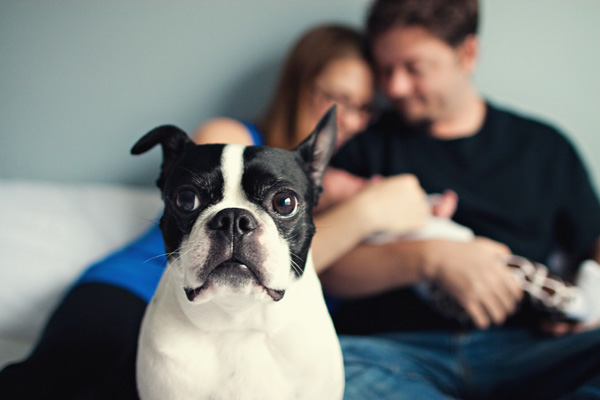 Showing off the new baby? Nope. Not if this adorable Boston terrier has anything to say about it!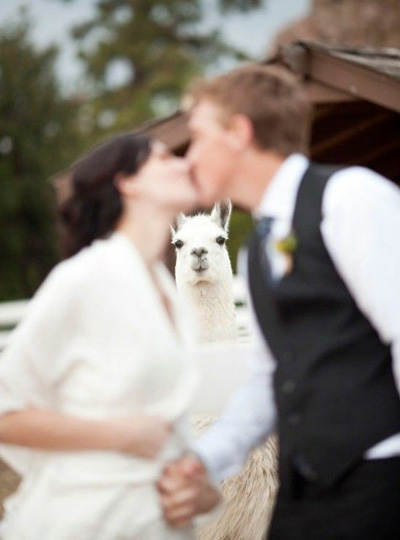 Saying "I do," can be nerve-racking enough, but try getting hitched with these bright eyes peering over your shoulder. Talk about some llama-drama!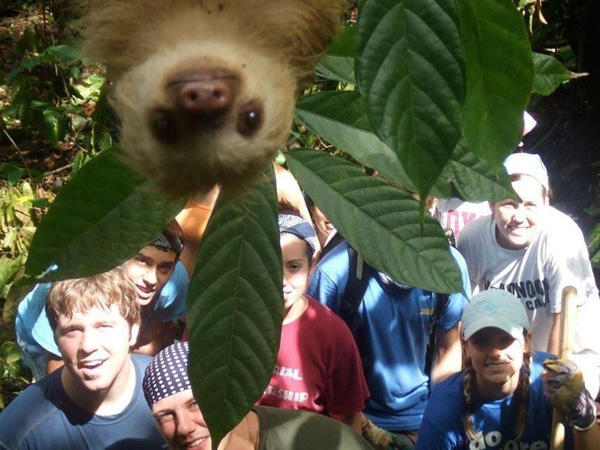 Hanging out at the zoo is a great family affair, and you might even find a few extra friends that happen to drop by!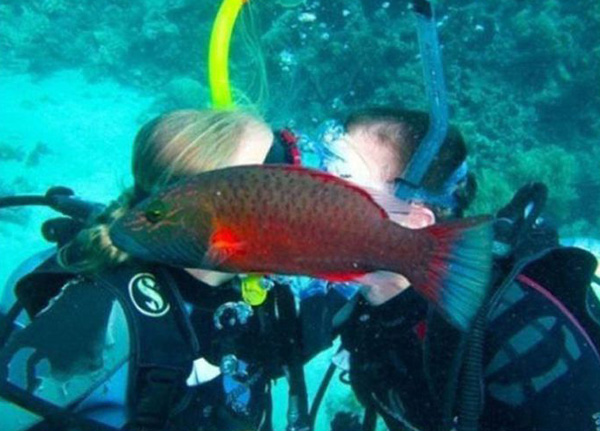 Watch out as you dive on your next tropical family vacation! If you're not careful, your magical moments will be fish censored.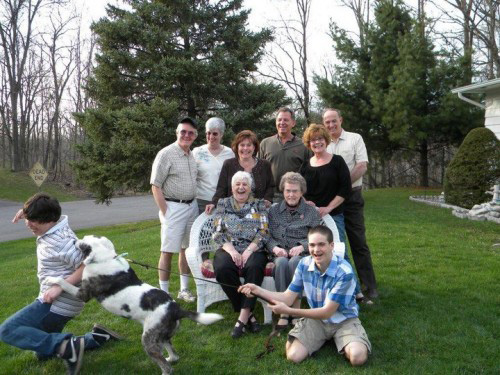 This is what happens when you train your dog to jump when they hear the word "Cheese." We hope it was just a playful game of tag!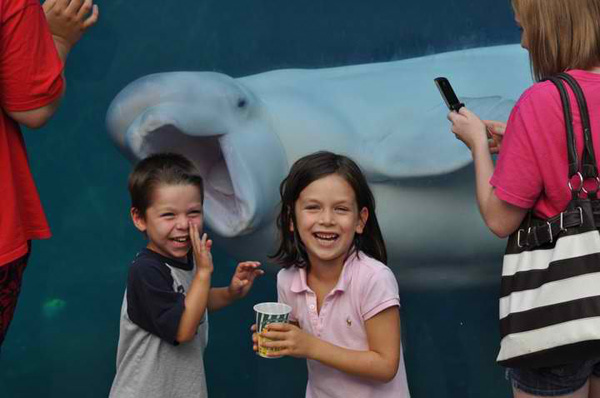 You may find the beluga whales are starved for attention on your next family outing to the aquarium. Luckily, there's glass between them and your children!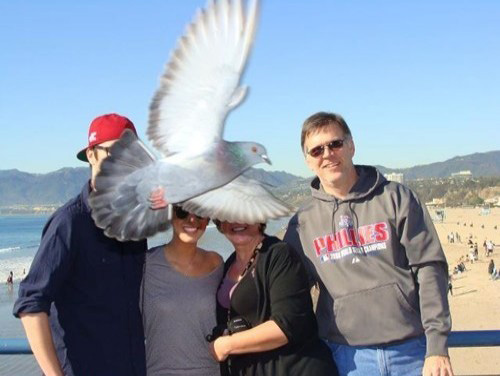 This day at the beach was just bombed by a fly-by photo shooting. Who knew birds could have an agenda?
See more funny animals
The funniest pet videos of all time
Hilarious cat videos to watch right meow
Laugh with Heidi, the cross-eyed opossum