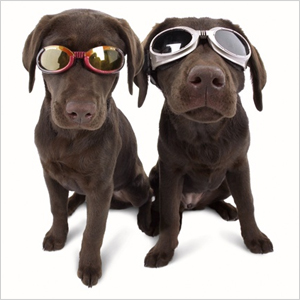 Protect your dog's eyes from the bright sun, harsh winds and other debris while on the water with Doggles (petco.com, $25) — the most fashionable dog shades around! With polycarbonate lenses that block out harmful UV rays and a secure wraparound design, these are a necessity for the dog who's going places on the water this summer.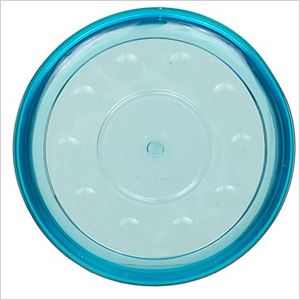 What dog can resist an airborne Frisbee? Not one I know! Next time you're on the beach, treat your pup to a game of Frisbee with the Mini Orka Floating Flyer dog toy (petco.com, $8). Whether it finds itself in the water or not, this textured flyer will be easy to retrieve and fun for dogs and owners alike! This dog toy offers great exercise too!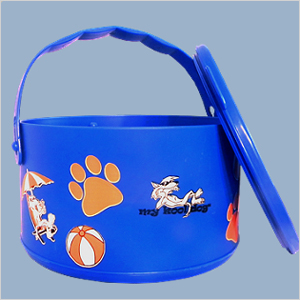 While swimming and splashing around at the beach or pool is a lot of fun, it's still exercise, so make sure your pup has access to fresh, cool water with the two-compartment K-9 Cooler bowl (mykooldog.com, $30) — the ice below keeps the water on top nice and cool! This is a summertime must for the thirsty pup!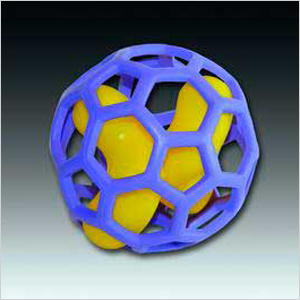 A dog's life revolves around playing and counting down the time until he gets to play again, so make sure his favorite pastime is the best it can be with the 100-percent rubber Holee Roller Floater toy (soaap.com, $9), perfect for lazy days by the pool. It'll stay afloat and keep your aquatic dog happily entertained.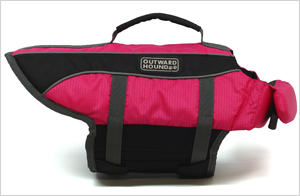 Your dog enjoys his time on the water as much as you do, but even if your dog can swim, play it safe when you're at the beach with this perfectly pink Outward Hound life jacket from Kyjen (shop.kyjen.com, $25). Available for dogs both big and small, this life jacket will keep your pup safe so you can relax and enjoy your fun in the sun.
More doggone summer fun
Summer air travel and pets
Best products to keep your pets cool this summer
Dog days of summer puppy pool party