Who Knew These Celebrities Had A Twin?
We've all heard the rude digs at celebrities, but we think that is just a sign of jealousy. All mean jokes aside, we think some celebrities may have been incarnated as certain animals in a past life. The similarities are just too perfect to ignore, so we've rounded up a few of our favorite celebrities and their animal doppelgangers.
(page 2 of 2)
Dr. Phil and a walrus
Bald, wrinkled and a no-nonsense attitude are the exact terms we'd use to describe the walrus. A similar description came to mind when we thought of Dr. Phil, although he has much better teeth.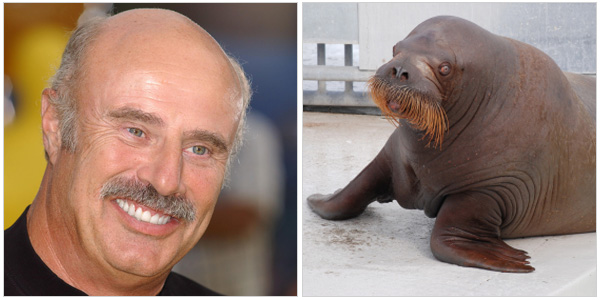 Steven Tyler and a bass
If fish could sing, we are certain that a bass would belt out a lovely rendition of "I Don't Want to Miss a Thing" from that big mouth of his. The bass' lack of lungs might hold him back a little, but we'd still love front-row seats.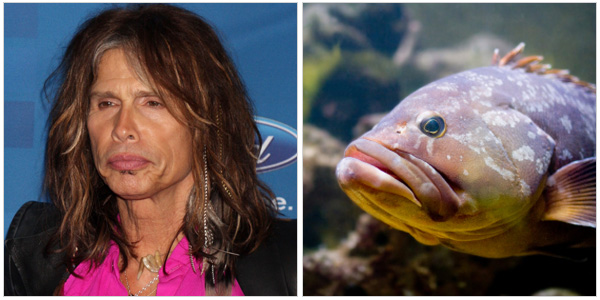 Jack Black and a French bulldog
It could be the jovial personality, the high energy or that sly grin these two share, or maybe it's the short and stocky frame that makes them a great match. Whatever it is, we'd love to see Jack add a Frenchie to his family, just so we could see more photos of these two lookalikes together.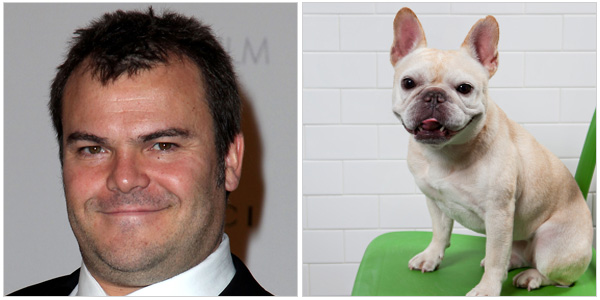 Paul Teutul Sr. and a lion
Paul is not shy about letting everyone know he is the leader of the pride. In the lion world, only one male can reign supreme, similar to any old episode of Orange County Choppers. There's only enough space in the Serengeti for one lion king and no one knows that better than Paul Jr. Plus, we think Paul Sr. and the lion have the same face.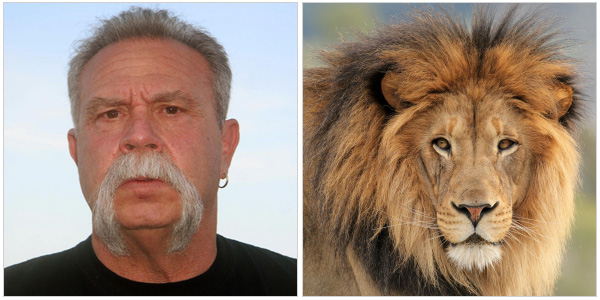 Ryan Gosling and a fox
OK, so maybe these two look nothing alike except for those cute squinty eyes. But, my friends, we all know Ryan is a fox, so we couldn't resist.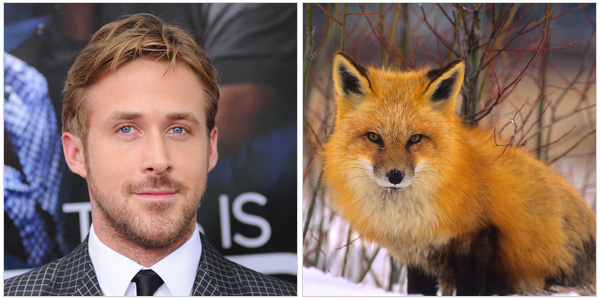 More on celebrities and animals
Miley Cyrus plays puppy matchmaker... again
Kate Middleton names her puppy!
White House pets
Photo credits: Tina Paul / WENN, A. Miller/WENN.com, Nikki Nelson / WENN.com WENN.com, Adriana M. Barraza/WENN.com, Apega/WENN, Nikki Nelson / WENN.com, Brian To/WENN.com, Chris Connor / WENN, Ivan Nikolov/WENN.com