Howl-O-Ween
With only a few weeks left until Halloween, you are likely wracking your brain on what to be this year. If you need a little inspiration, maybe you should let your pet be your muse.
(page 5 of 5)
Luau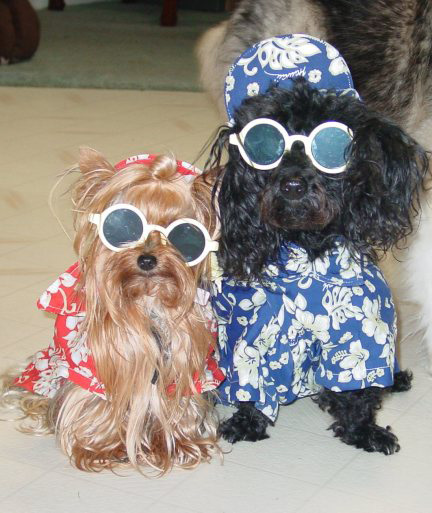 All you need is some Hawaiian gear and you can be a Party Animal too.
More
Looking for more inspiration? Visit the SheKnows Pet Halloween Costume gallery and pick the best outfit for your little furry friend.
For more pet fun on SheKnows
Funniest pet videos
World's most expensive pets
SheKnows Pet Halloween Costume