Howl-O-Ween
With only a few weeks left until Halloween, you are likely wracking your brain on what to be this year. If you need a little inspiration, maybe you should let your pet be your muse.
(page 3 of 5)
Bo peep and her sheep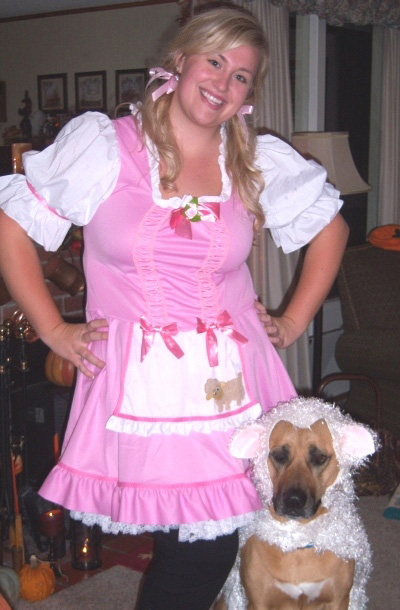 What's a Bo Peep costume without her Sheep?