Cha-Ching!
Most people consider themselves animal lovers to some degree. Some people are dog lovers; some are crazy for cats. Some folks even prefer snakes. But how much would you pay for a precious pet? Here, we share with you some of the most expensive pets in the world. Do yourself a favor: Visit the local shelter, rescue a pet and save yourself a lot of dough!
(page 5 of 8)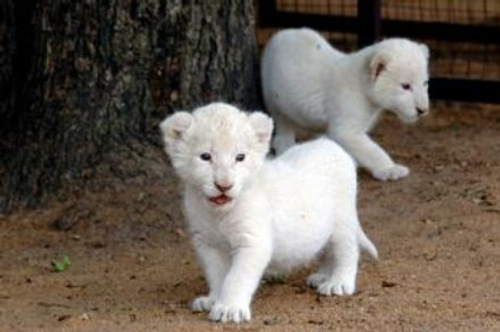 Call of the wild
BREED: White lion
TICKET PRICE: $138,000
If you really want to one-up the Joneses, look into the exotic pet category. But be prepared to pay for the status that comes with owning an animal as rare as the white lion: Cubs can cost an average of $138,000 because so few of them are left in the world.