Cha-Ching!
Most people consider themselves animal lovers to some degree. Some people are dog lovers; some are crazy for cats. Some folks even prefer snakes. But how much would you pay for a precious pet? Here, we share with you some of the most expensive pets in the world. Do yourself a favor: Visit the local shelter, rescue a pet and save yourself a lot of dough!
(page 3 of 8)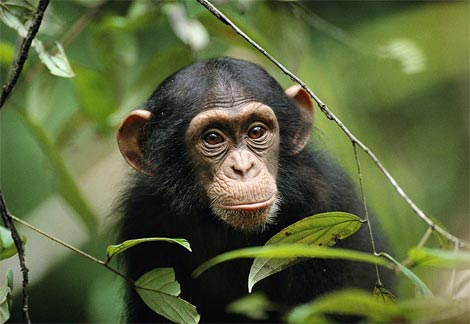 Monkeying around
BREED: Chimpanzee
TICKET PRICE: $60,000 to $65,000
The late Michael Jackson may have acquired his chimpanzee pal Bubbles for a steal by adopting him from a cancer research clinic in Texas back in 1985. But if you're in the market for a chimpanzee, be prepared to shell out the big bucks.